A&E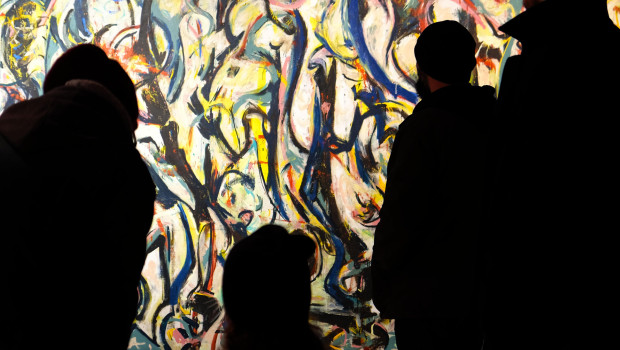 Published on January 29th, 2015 | by Mark Munger
0
Art, Music Collide at Rocking Pollock event Saturday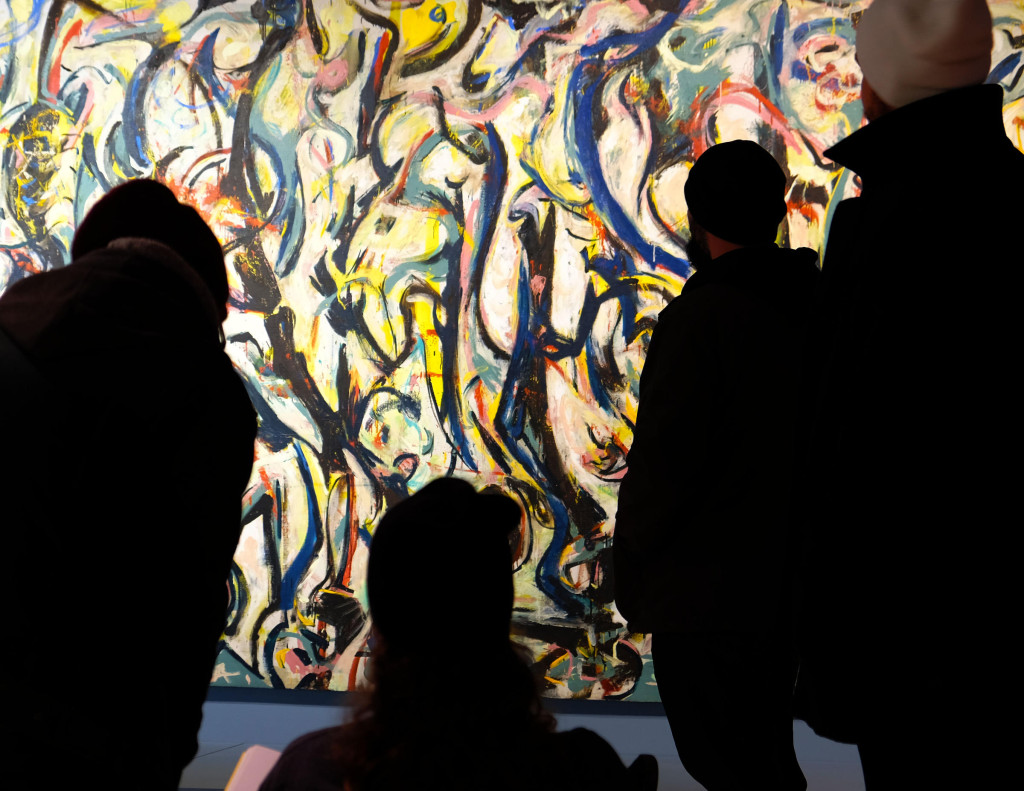 Love art? Love Music? Then Saturday night's Rocking Pollock event is sure to please.
The event, which brings together local musicians to perform songs inspired by the Jackson Pollock painting Mural, on display now at the Sioux City Art Center.
The event begins at 5:15 p.m., and gives attendees an opportunity to see a one-of-a-kind night of entertainment.
The musicians, Drum Fest, Elsa Va and Titans of Industry, each did their own thing, creating music that flowed through their fingers and minds as they soaked in the massive Pollack work.
An additional plus: the University of Iowa will display a new documentary, "Mural: The Story of a Modern Masterpiece," during the event.
Food and drinks will be served. The event is free, but already is sold out.
If you miss this event, you can see the Pollock painting and see photos of him, as well as enjoy a film about the artist through April.
Here are songs and interviews done in 2014 by Mark Munger from KWIT with some bands that created original work in conjunction with the show.
Photo credit: KWIT