Community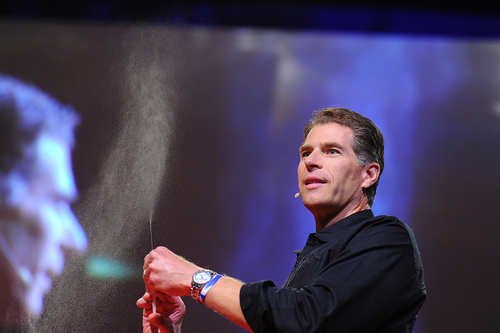 Published on October 8th, 2014 | by Sioux City Now
0
Author to link science, trust and love in Morningside lecture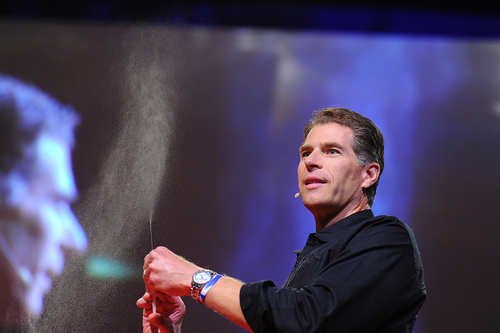 Paul Zak, a scientist, author and the country's leading pioneer in the field of neuroeconomics, is the 2014 Morningside College Waitt Lecture speaker.
The lecture, at 7:30 p.m. on Oct. 23 in Eppley Auditorium, 3625 Garretson Ave., is free and open to the public.
Zak's lecture, "The Moral Molecule: Vampire Economics the New Science of Good and Evil," will focus on his discovery that the hormone oxytocin influences trust, empathy and generosity in both men and women, working as the brain's "moral molecule." Zak's book "The Moral Molecule: The Source of Love and Prosperity" appeared in 2012.
Zak is credited with the first published use of the term "neuroeconomics" and has been a vanguard in the new discipline that integrates neuroscience and economics. This knowledge is being used to understand the basis for civilization and modern economies, improve negotiations, and treat patients with neurologic and psychiatric disorders.
Zak is professor of economics and the founding director of the Center for Neuroeconomics Studies at Claremont Graduate University in California. He also serves as professor of neurology at Loma Linda University Medical Center in California. He has degrees in mathematics and economics from San Diego State University, a Ph.D. in economics from University of Pennsylvania and post-doctoral training in neuroimaging from Harvard.
"Paul Zak tells the remarkable story of how he discovered and explored the biochemistry of sympathy, love, and trust with the narrative skill of a novelist. Philosophy, economics, and biology have never been so entertaining," said Matt Ridley, author of Genome and The Rational Optimist, on Zak's oxytocin research.
Photo credit: twitter.com/pauljzak