Comedy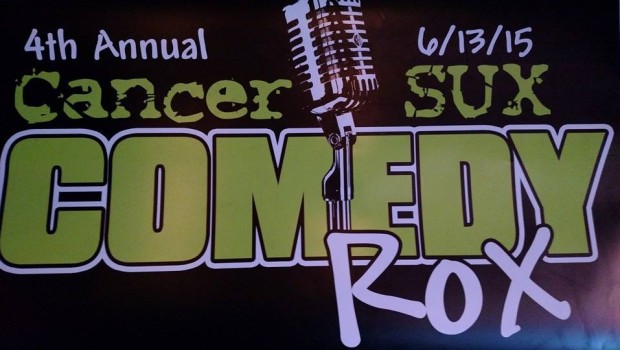 Published on June 12th, 2015 | by Thomas Ritchie
0
Bob Zany takes stage for Cancer Sucks comedy fund-raiser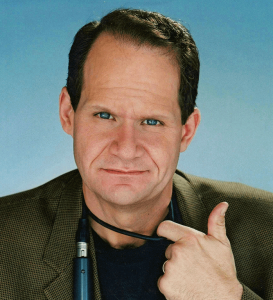 John Olson wanted to honor his father, who died in 2011 of cancer, so he took a big leap and organized a night of comedy.
Now in its fourth year, Cancer Sucks Comedy Rocks brings laughs, fund-raising and fun to the stage Saturday. Last year the event raised $16,000 to help fund colonoscopy and mammogram screenings for those in need at the June E. Nylen Cancer Center.
Olson hopes this year the event will raise even more, and has brought a number of changes he hopes will improve the event. "I dont want people seeing the same thing again and again, so I figured if we changed things up a bit, then it will create a little more enthusiasm."
This year's top comic will be Bob Zany, a stand-up comic, sometimes actor and television personality.
"He has been on TV for 20 to 30 years and I've seen him numerous times. He is a very funny guy," Olson said.
Zany will perform three times on Saturday – at 6, 8 and 10 p.m. That recurring performance is part of the event changes. The event this year is being held at the Chesterfield, a more intimate venue than the event has been held previously, but one that Olson says will help make the event more personal and fun.
The event works like this: live music starts at noon and includes The Dani and Gary Show among a number of other artists. A live auction will run through the day, leading up to the evening, when the laughs start.
Each of the three sets will have a different local MC, then each show will include comedy by Olson himself, and local Don Reese, a national touring comic for decades. Then Zany takes the stage, and Olson knows the comic will deliver. "His comedic timing is great. I think he's going to be a big draw."
So why the longer event? "What spurred it is that if we do the same thing over and over its gonna get stale," Olson said.
Tickets for the event are $15 and are available at the door, and Olson said that Chesterfield will be open all day so attendees at the early shows can hang out for food and other entertainment all day long.
Find more on the show at their Facebook page.