A&E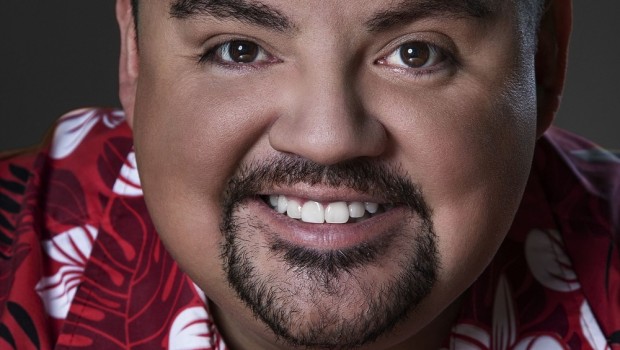 Published on February 6th, 2015 | by Thomas Ritchie
1
Gabriel Iglesias brings cross-cultural comedy to Sioux City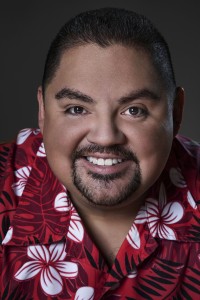 Gabriel Iglesias has no qualms joking about his Mexican heritage onstage. Or about any other culture for that matter.
It's all pretty clean when delivered in the quirky style of a 350-plus pound comic who goes by the name Fluffy. But when he hauls out and pillories global stereotypes about Latin Americans, Americans, Indians and Saudis, it's also hilarious.
For the most part, his California upbringing plays a part in much of his comedy. As does his weight, and stories about his life as an entertainer, particularly about the situations he is put in each day working onstage and on the big screen.
Iglesias takes the stage Friday, Feb. 20 at the Orpheum Theatre as part of a national tour.
In addition to being a comic, Iglesias is a voice actor, producer and writer. And when he takes the stage, Fluffy brings all that to the stage and more, incorporating sound effects, storytelling and of course, great humor in every bit.
He started his career in the late 1990s, but didn't gain widespread acclaim until the mid-2000s, when he appeared on the fourth season of Last Comic Standing in 2006. A number other successes followed, including a voice acting stint on Family guy in 2007, and a Comedy Central release in 2009 of his DVD "I'm Not Fat… I'm Fluffy," and a follow-up DVD "Hot and Fluffy."
In 2011, Comedy Central debuted "Gabriel Iglesias Presents Stand Up Revolution," and the star has since voiced numerous characters in movies such as "Planes," "The Nut Job" and "El Americano: The Movie," and numerous television shows. Another DVD, "Aloha Fluffy" followed, and you might say the rest if history.
In 2014, his star moved to the big screen, starring in Marlon Wayans' rude comedy "A Haunted House 2," and "The Fluffy Movie," based mostly on his comedy.
His Mexican American humor has endeared Iglesias to crowds everywhere, and his popularity continues to grow with fans and critics alike.
No doubt, he'll be showered with some of that love when he takes the stage in Sioux City. We hope so.
Details:
Who: Gabriel Iglecias
When: Friday, Feb. 20, 8 p.m.
Where: Orpheum Theatre, 528 Pierce St.
Tickets: Through Etix, 800-514-3849