Community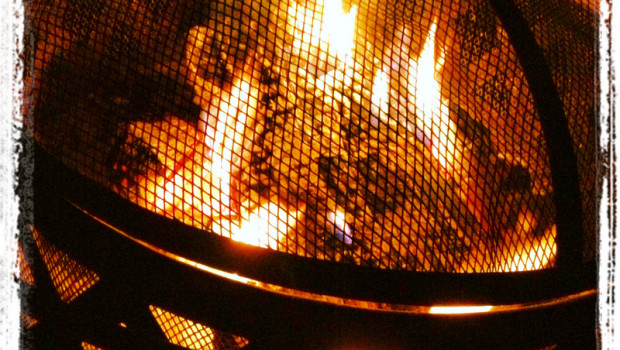 Published on September 23rd, 2013 | by Sioux City Now
0
I welcome cool nights, chili and autumn color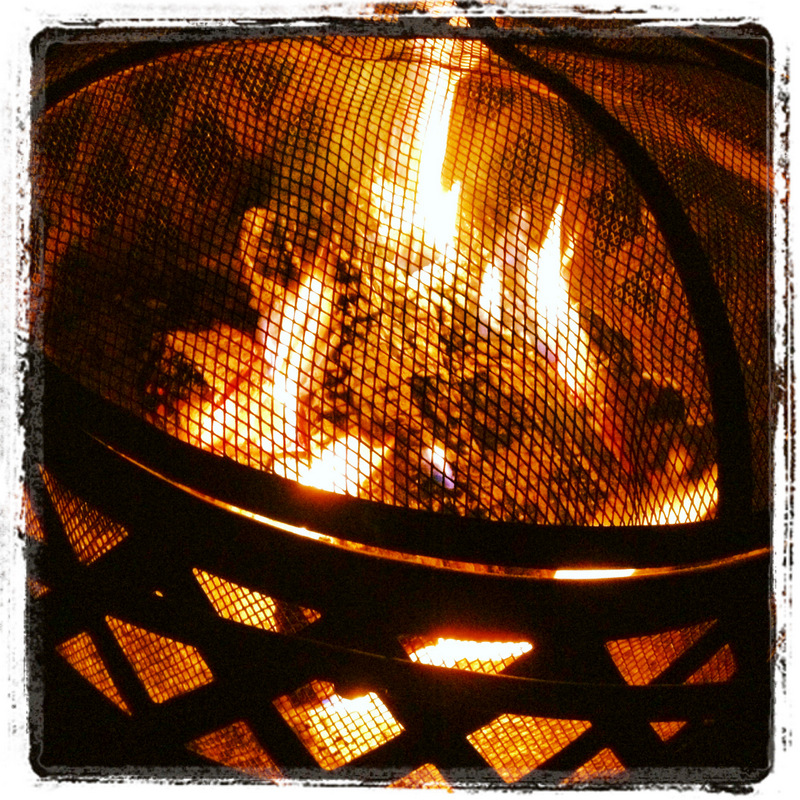 By Thomas Ritchie
I love the change of seasons in Siouxland.
I mean new adventures are on the horizon. New color, new events, new people. But in the fall it also means saying bye to another season spent outside, soaking up the sun. And this summer seemed to go by faster than any I remember.
I've always loved summer here because there are so many places to explore. There truly is a lot to do, and every summer it seems, we try to cram it all in. From the Promenade and Grandview Park music events to Artsplash and River-Cade, the city is filled with sound, color and activity. Kids events, summer camp and sandy beaches.
There's also camping in Stone State Park, biking with the Tuesday night Taco ride and tailgating before a Bandits game. All quintissential Sioux City outings.
Not to mention relaxing on the deck on warm nights with friends.
This isn't meant to be an ode to summer, but rather a nod to seasonal change. Fall is officially here, and as I said, that means new opportunities and events.
Once it's cool enough to wear a sweatshirt to a Friday night football game, I figure I'm ready for the leaves to fall.
So as I say goodbye to one of my favorite seasons, I'm setting my sights high for fall. I'm going to get the most out of everything that Siouxland has to offer: homecoming parades, fall walks in the fading sunset and roasting s'mores around our fire pit. And don't forget Fall Fest and Halloween at the Roundhouse.
I'm ready for the autumn color, cool nights and hot pots of chili. Come to think of it, fall might be my new favorite season.
What are you most looking forward to this fall.
Thomas Ritchie owns Team Creative Fire, a digital media group in Siouxland. Find him on Twitter at @CreativeThomasR.