Events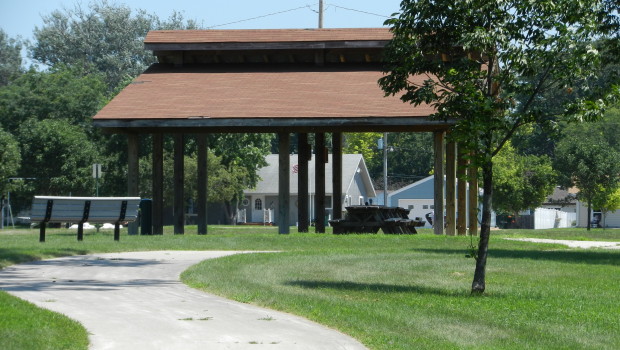 Published on April 25th, 2013 | by Nakia Tyler
0
Neighborhood cleanup in Riverside is May 3
The City of Sioux City is sponsoring several cleanup events throughout the months of April and May to help beautify neighborhoods and protect the environment.
The City Council, staff and residents are committed to keeping our neighborhoods clean and safe. Projects like the spring cleanups help to address those issues.
Neighborhood:  Riverside
Date:  Saturday, May 4th
Times:  8 a.m. – 2 p.m.
Location:  Goldie Park
ACCEPTABLE ITEMS INCLUDE: Two (2) appliances per resident, Four (4) tires per resident, household furnishing, and newspapers/magazines/books.
TREE BRUSH WILL BE ACCEPTED, but disposal will be limited to branches and brush 4 inches in diameter. Residents bringing tree trunks or extra large branches will be turned away.
The following ITEMS will NOT be ACCCEPTED: Electronic items (televisions, microwave ovens, computers, etc.), paint or chemicals of any kind, construction materials, car batteries, and gasoline/oil/car fluids. Please contact HHM for disposal of hazardous materials at 255-8345.
NO CONTRACTORS OR LANDLORDS ALLOWED.
For more details visit the City's website at www.siouxcitygrowinggreen.com or call 279-6222.