Pets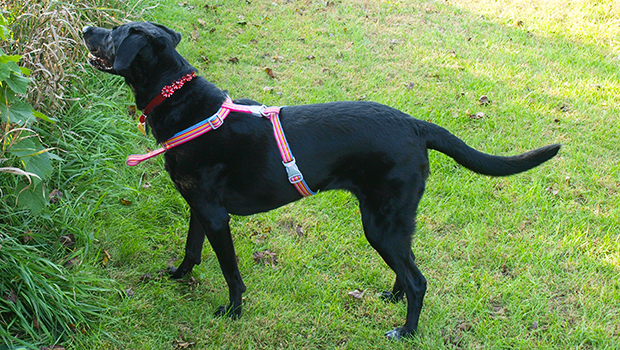 Published on September 24th, 2015 | by Noah's Hope -- Barbara Gross
0
Pet of the Week – Daisey – ADOPTED!
About four months ago, Daisey was hit by a car. But her life wasn't over. It was just beginning again. She came to Noah's Hope, had a very successful surgery on the torn ligaments in her leg, and now she's ready to go to her forever home.
Daisey is a 5-year-old black lab mix, and you won't find a more loving, devoted, well-behaved dog than this girl. She is house and crate trained, and loves to hang out on the couch with her people. She lives with 3 small dogs and 2 cats in her foster home and does will with all. That's the puzzle, though. Daisey finds it difficult to meet other canines. With some dogs it takes a while for her to warm up. She may do better in a home without other pets.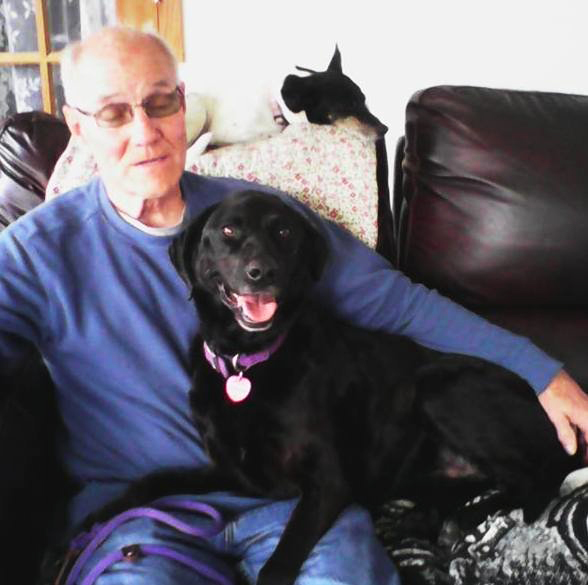 With people, she is extremely loving and enjoys all the attention she can get. She is happy taking daily walks with her foster dad. She will do best in a home with a fenced yard because she loves to dash around sampling all of the outdoor scents.
Sudden loud noises spook her. Despite her hunting breed, she will not make a good hunting dog. She is very tolerant with kids, but may do better with older or calmer kids who know not to make loud, sudden moves.
Daisey is spayed, vaccinated, and micro chipped. Her adoption fee is $135. To complete an adoption application for Daisey or any of her rescue friends, please visit our website, or call Deanna at 712-253-8394.
https://www.facebook.com/NoahsHopeAnimalRescue
Noah's Hope Animal Rescue is an all-volunteer, 501(c)3 nonprofit corporation. We rescue the underdogs: the old, the sick and injured, the used-up by breeders, the forsaken and misunderstood. We nurse them, bring them back from the brink, and give them another chance. We believe they make the very best pets because somehow, they understand and are grateful.