Pets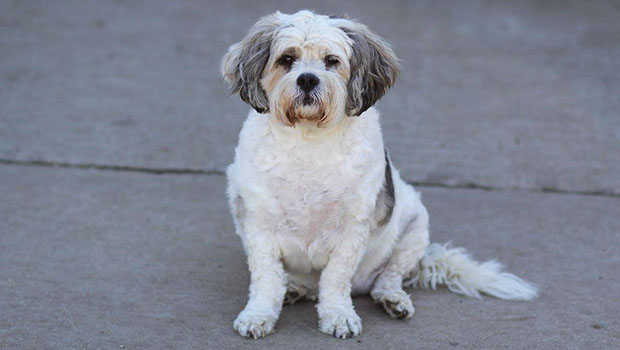 Published on October 29th, 2015 | by Noah's Hope -- Barbara Gross
0
Pet of the Week – Ward – ADOPTED!
This sweetheart is Ward. He is a 7-year-old Shih Tzu, and he's a perfect gentleman. He came to Noah's Hope from a local shelter in need of medical attention. He had a large benign fatty mass on his side that needed to be removed. We were shocked when the vet said the mass weighed over a pound. No worries, though. Ward is now in excellent health.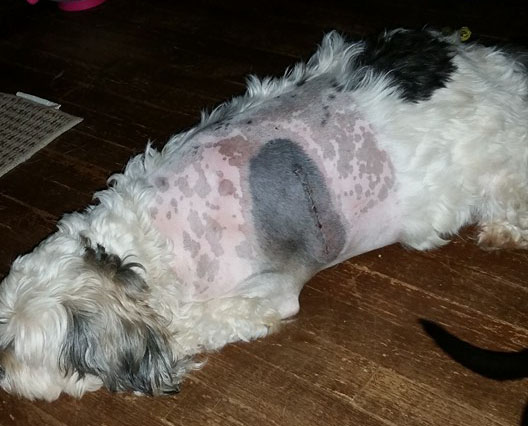 His next stop was Bark Avenue Grooming where he was groomed and pampered. Now that he feels better, we know he is great with other dogs and kids. He is completely house trained and doesn't need to be kenneled. He doesn't chew on anything that is not his. He is super sweet, very loving, and is a cuddler.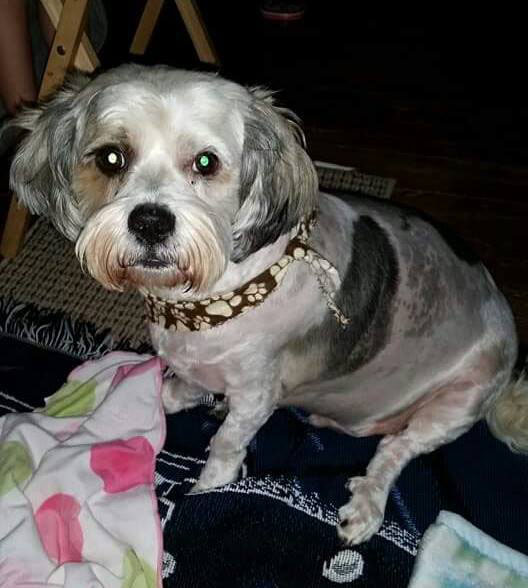 Don't let his age or weight fool you. Ward has his playful moments. He gets around very well for being overweight, and would benefit from a daily walk. He loves going for car rides and just being with his people. He also loves to talk to you. He has so much to say, it's adorable. He takes medicine for allergies, and is extra snuggly during storms, but those are the only challenges with Ward. Otherwise he is the perfect package.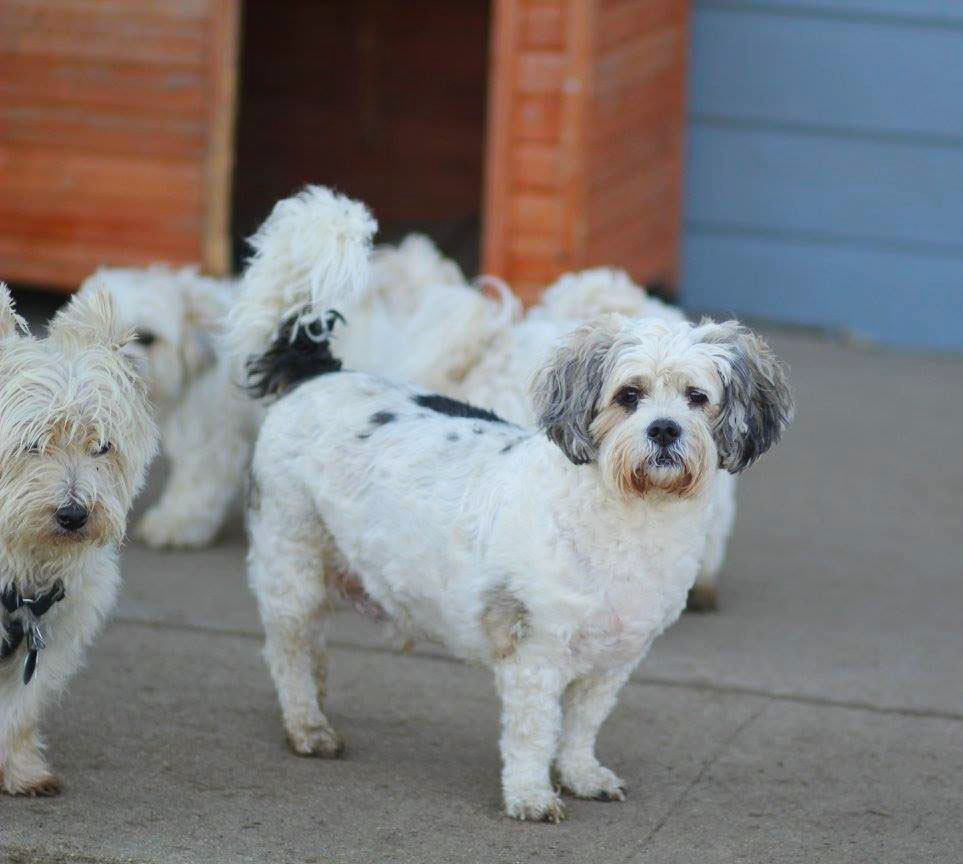 If you want a cute, small dog that is already trained and has perfect house manners, Ward is your guy. He's neutered, vaccinated, and micro chipped. His adoption fee is $135. To complete an adoption application for Ward or any of his rescue friends, please visit our website, or call Deanna at 712-253-8394.
https://www.facebook.com/NoahsHopeAnimalRescue
Noah's Hope Animal Rescue is an all-volunteer, 501(c)3 nonprofit corporation. We rescue the underdogs: the old, the sick and injured, the used-up by breeders, the forsaken and misunderstood. We nurse them, bring them back from the brink, and give them another chance. We believe they make the very best pets because somehow, they understand and are grateful.