Sports & Rec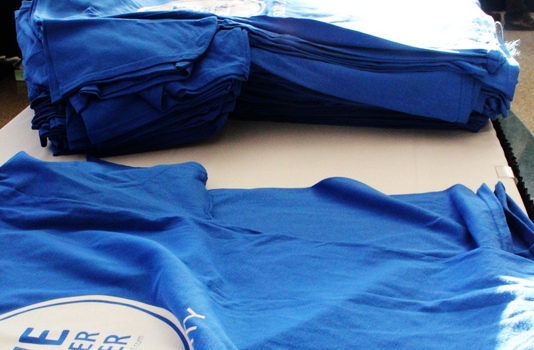 Published on January 9th, 2014 | by Sioux City Now
0
Sioux City Blue Zones walking group event set for Saturday at Mall
It's not too late to get involved in a Blu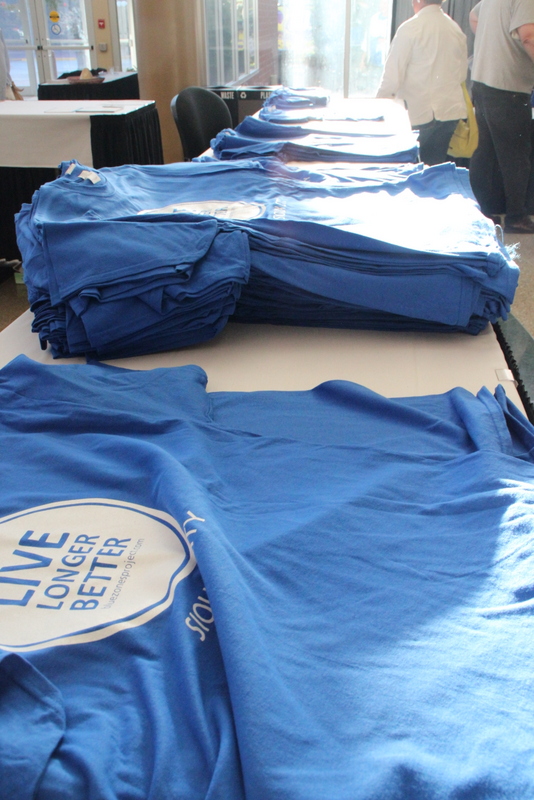 e Zones Walking Moai group. Join a kickoff event this Saturday at the Southern Hills Mall.
Young or old, with friends or without friends, everyone is welcome to attend. And it's free.
Community walking groups are an amazing way to get more exercise and build unique friendships. This kickoff will give participants a chance to form a walking group and start discovering the benefits of your own Walking Moai.
What are Walking Moais? Walking Moais are groups of up to 10 people who walk together at least once a week for 10 weeks to points of interest throughout the community. Teams spend time together and build friendships while tracking their steps as they explore their neighborhoods.
At the Walking Moai kickoff you will learn more about Walking Moais (walking groups), form your own Walking Moai, and go for your first walk together.
Join the event this Saturday, Jan. 11, 9-10 a.m. at the Southern Hills Mall Center Court.
Feel free to bring your existing Moai group of friends or come and meet new friends.
As an added incentive to get involved, there will be great giveaways and snacks on hand.