Community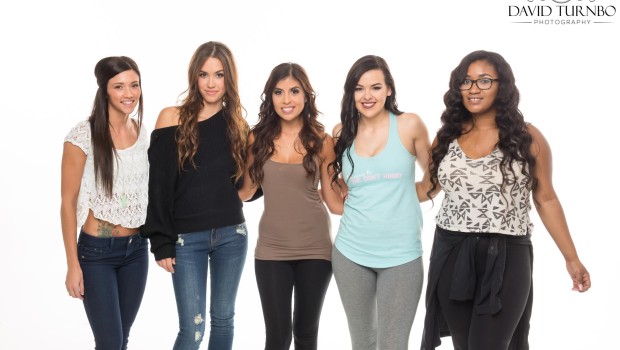 Published on October 12th, 2015 | by Sioux City Now
1
Sioux City fashion designer aims for 'high end look' on budget
Submitted by Abby Romo
Sioux City has really come full circle in the last few years, progressively embracing and showing support for young entrepreneurs in the community. One woman is stirring up the fashion scene and you need to know who she is!
Fellow fashionistas, I bring you, Vannesa Figueroa.
This woman is on fire! After saving up money from her 9 to 5 in the criminal justice world, she took the plunge and started her own business, Modern Love; an online boutique created for fashion forward woman.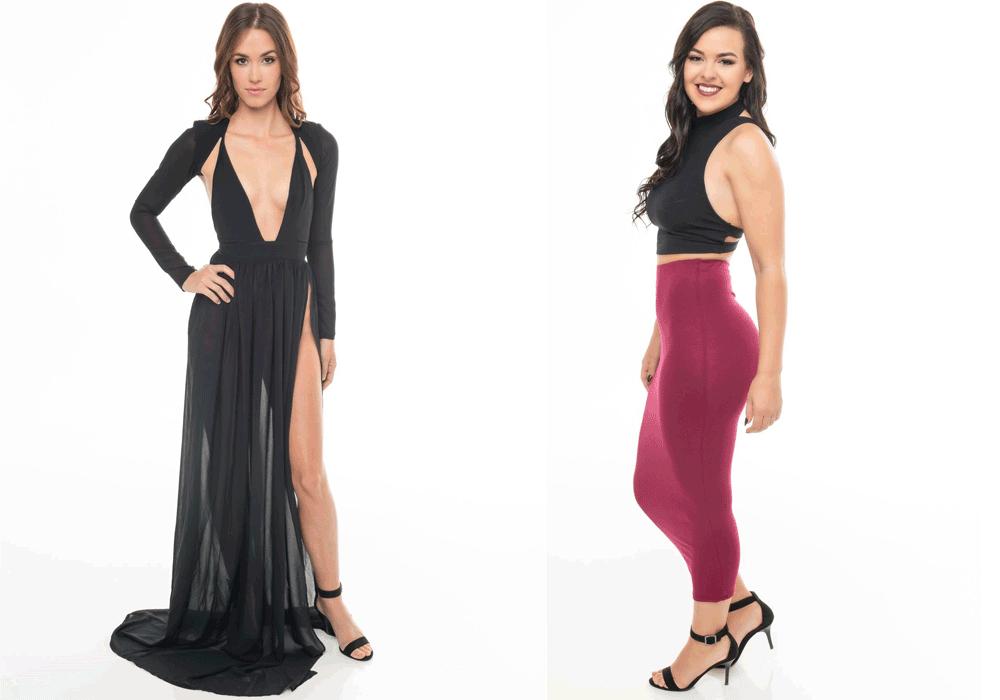 PHOTOS: See a photo gallery of designs by Modern Love Boutique
Figueroa has had an eye for fashion since she was young and she's always dreamed of doing something with fashion, but never thought it would actually happen.
"So many people are scared because they are so used to getting a paycheck. The security is comfortable, but, do I want to spend the next 40 years of my life working a 9 to 5 or live out my dream, doing my passion," she said.
After reading a few personal development books, 'The Secret' and 'The Slight Edge,' researching and talking with mentors, Figueroa made the decision to turn her dreams into a reality.
Luckily, her personality was perfect for starting a business. Socializing and meeting people come second nature to her and through networking and past modeling endeavors, she already had a great network of mentors, web designers, photographers and models.
"You have to go into it not being scared and just know that you'll figure it out," Figueroa says, "Having a good support system and people who believe in me is really important. You sometimes doubt yourself and think that you're winging it, but that is the beauty of going on this journey."
With passion, style and a confidence that is highly contagious, Figueroa is tearing up the online fashion world and is well on her way to her goals of expanding across the United States and into Mexico.
Soon to launch is her Fall Collection, which includes shoes! Modern Love offers a high end look at an affordable price, without sacrificing quality, says the young designer, who handpicks each piece, searching for styles that match Modern Love's very 'L.A.' appeal.
Look for lots of neutral colors, along with hues of burgundy, mustard and tan this season. You will find everything from long cardigans and knitted body suits to turtlenecks and the waterfall jackets you often see the Kardashians sporting.
Whatever your style, Figueroa's work is bold and original. All of her clothing items are exclusive and available in limited editions. And with an undying passion for her art, it won't take long for word to get out: this young designer is hot.
You can find all of Modern Love's greatest Fall looks online!
Website: www.modernloveboutique.com.
Facebook: Modern Love Boutique.
Instagram: @modernloveboutique.
For any inquiries, contact Vannesa at info@modernloveboutique.com.