Community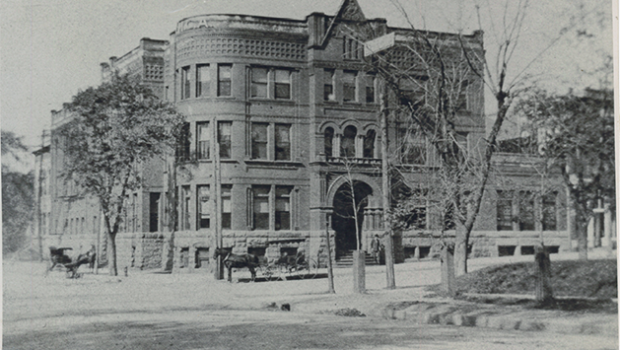 Published on February 9th, 2016 | by Sioux City Now
0
Sioux City YMCA marks 130 years this week
The Sioux City YMCA is celebrating 130 years of serving the community. And as one of the largest and oldest non-profits in Siouxland, the organization are celebrating its impact in Sioux City and the region with a party.
In commemoration of the event, the Norm Waitt YMCA is holding a birthday party Wednesday, Feb. 10, from 10 – 11 a.m. at the Y.
If the Y has made a difference in your life, join them to celebrate 130 years of building a better Siouxland through youth development, healthy living and social responsibility.
Light refreshments will be available (including a cake cutting at 10:15 a.m.), plus they be unveiling some great things from the past and for the future.
Come tell your Y Story!
Do you have a great memory from growing up a YMCA kid?
Remember when the old building on Nebraska Street was the 'new' building?
Was your first job as a Y lifeguard?
Did you meet your future spouse at the YMCA?
Have any photographs of your grandpa playing basketball decades ago at the Y?
Share any or all of your historical photographs, memorabilia or great experiences at this great event!