Community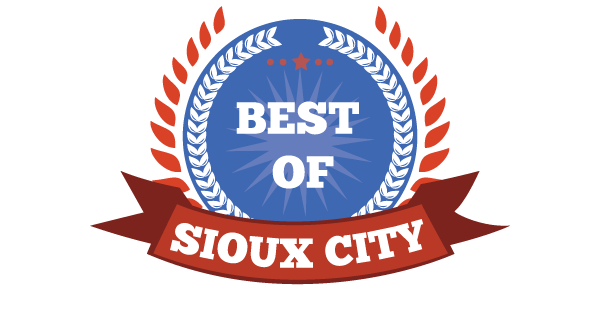 Published on October 27th, 2015 | by Sioux City Now
0
We want your vote for Best of Sioux City
Let's face it – we love Sioux City. And every time someone asks us for a recommendation on the Best (fill in the blank) we get starry eyed because Sioux City is filled with great people, places and events.
So we decided to ask you – our readers – to help determine who the best of the best are in Siouxland.
So here is our first Best of Sioux City contest, and we're asking for your vote.
And just to be clear, we're talking about the collective Sioux City metro area, so every great burger, dog groomer and event are in the running, not just those in Sioux City proper.
Businesses who are voted "Best of Sioux City" will be notified and awarded with a certificate honoring them for being awesome.
We know a "Best of" contest is only the sum total of those who participate, so getting your friends to participate is crucial to ensuring that your favorite places, people and events are honored. In other words, we need your help to spread the word.
To participate, just fill in the form and enter your name and email. By voting, you will automatically be entered into a chance to win fabulous prizes. Then share it with your friends on social media to help spread the love. We will take votes through Monday, Nov. 30 at 5 p.m., then we'll tally the winners.
So get out there and vote. Sioux City is counting on you.