Community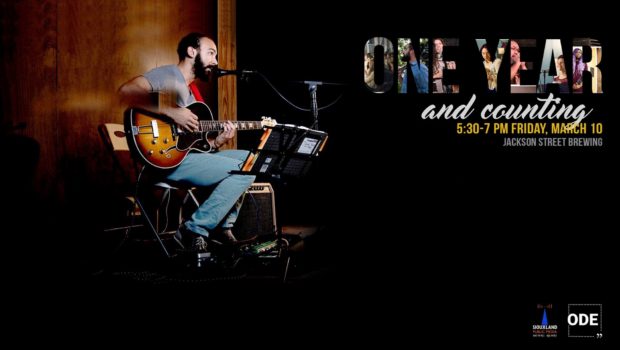 Published on March 7th, 2017 | by Sioux City Now
0
Ode storytelling event marks first birthday with a party
Siouxland Public Media is hosting an Odeversary at Jackson Street Brewing on Friday, March 10 from 5:30 to 7 p.m. to celebrate the first anniversary of the Sioux City storytelling event.
Held every other month in Sioux City, Ode brings together storytellers to share their perspective on life, love, loss and lessons learned. The next event is April 7 at the Peirce Mansion, 2901 Jackson St. The theme is "Growing up Is Hard to Do," also known as "Adulting" by millennials.
Join founders for the one-year Ode anniversary by raising a locally-brewed glass to this locally-brewed program. The free event will give previous attendees and curious storyphiles a chance to learn more about the series and how to participate from its founder, Ally Karsyn.
There also will be live music by Sioux City singer-songwriter Devon Cadwell.