Community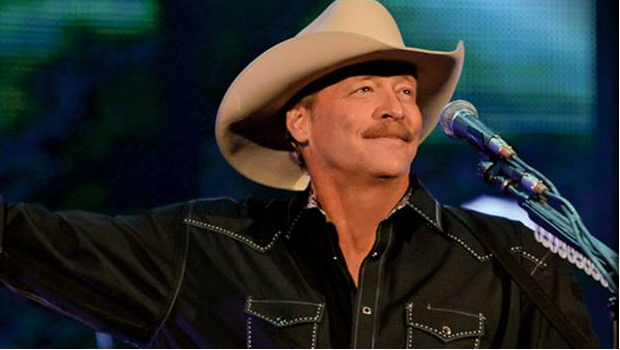 Published on April 26th, 2016 | by Ivy Sweet
0
Week Ahead: Art, Alan Jackson and Animation
ArtWorks
The Ho Chunk Center will be displaying a gallery of over 1,100 pieces of art from the Sioux City Community Schools on Friday, April 29 – Sunday, May 1. Gallery times are 5 p.m. – 8 p.m. on Friday, 10 a.m. – 7 p.m. on Saturday and 12 p.m. – 4 p.m. on Sunday. Awards will also be presented to some of the students.
Poco & Firefall
Country band Poco and new age band Firefall will be playing at the Hard Rock Hotel & Casino on Friday at 8 p.m. Don't miss this night of double performances!
Alan Jackson
Country superstar Alan Jackson will be performing at Tyson Events Center on Saturday as part of his "Keepin' It Country" tour. The show starts at 7:30 p.m.
Home Free
NBC's "The Sing-Off" winners Home Free will be bringing their "Don't It Feel Good: Spring Tour" to the Sioux City Orpheum Theatre on Saturday at 7:30 pm.
Wild Kratts Live!
Animated Kratt Brothers, Martin and Chris, "come to real life" in a classically Wild Kratts story at the Sioux City Orpheum Theatre on Sunday. They will be doing two shows: at 1 p.m. and 4:30 p.m.
Photo courtesy: Facebook