Live Music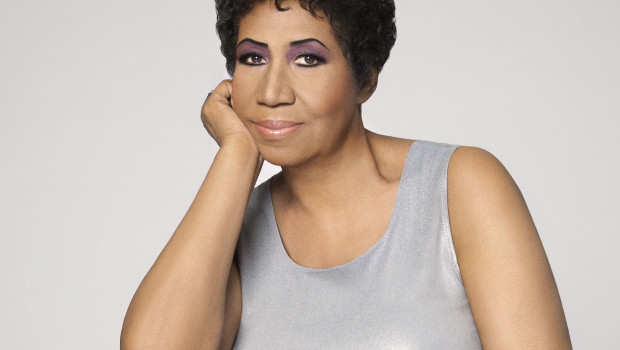 Published on April 9th, 2015 | by Sioux City Now
Aretha, Foster the People top Saturday in the Park lineup
The 25th Annual Saturday in the Park tonight announced via Facebook its headliners, and its quarter century festival is going to be huge.
The queen of soul Aretha Franklin and Foster the People are headlining the day of music, which for years has featured top performers in a number of musical genres.
Gogol Bordello will perform, as will the North Mississippi Allstars, according to a story on the festival website saturdayinthepark.com. Three acts are yet to be named.
The eclectic mix is par for the course at the free event, which combines classic artists and up-and-comers every year, and draws a diverse crowd of young and old music lovers to Grandview Park.
Aretha Franklin has produced dozens of albums, and is considered one of America's most notable singers. Her hits are numerous, and her soul-fused style has been a staple on American radio stations for more than 50 years. Get ready for some huge fan appreciation on this show, and likely a lot of very familiar hits.
Foster the People, on the other hand, formed in 2009 and had a huge hit in "Pumped Up Kicks," which hit No. 3 on the Billboard Hot 100 chart, and had three Grammy nominations. Foster the People will draw the young crowd, and will likely compete with Aretha for biggest singalong with "Pumped Up Kicks."
Gogol Bordello is likely to get the WTF award from fans. This globally infused gypsy punk rock band has a style all its own. The NYC-based collective hails from all over the world and features, among other traditional instruments, an accordion and a violinist. These guys are likely to impress.
North Mississippi Allstars will supply the raw Southern blues and rock, and likely have fans wondering why they haven't played the festival before. With a boatload of touring under their belt, including many festivals, the NMA will get a warm fan-friendly welcome for their style, which is Black Keys meets RL Burnside.
As always, Saturday in the Park is free, and will feature plenty of great food vendors, an arts alley, rides and a kids zone and two beer gardens. The only thing you have to pay for is your dinner and drinks.
We'll have more on the festival as it gets closer.