Events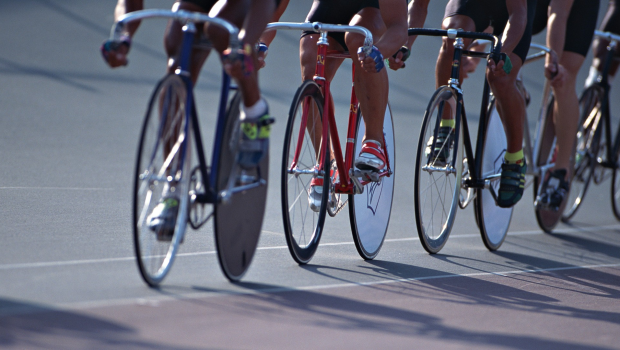 Published on May 10th, 2016 | by Ivy Sweet
0
Bicycling history featured at Public Museum
Biking enthusiasts may be interested in learning more about the history of bicycling.
The Sioux City Public Museum's History at High Noon will spotlight Iowa's ongoing passion for the bicycle. "Biking Through History: Iowa's Love Affair with Bicycling" will take place at the museum on Thursday, May 12 at 12:05 p.m. Attendees are encouraged to bring lunches.
Leo Landis, the curator for the Iowa State Historical Museum in Des Moines, will give a free presentation on Iowa's bicycling history. This presentation is a collaboration with the Museum of Danish America and their exhibit "Sport for Sports' Sake: Athletes and Ethnicity in Danish America." A traveling version of the exhibition will be on view during the May 12 program. Support for this program is provided by Humanities Iowa and the National Endowment for the Humanities.