Community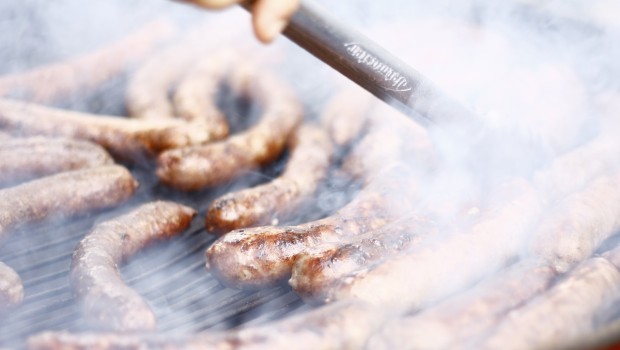 Published on May 10th, 2016 | by Ivy Sweet
0
Week Ahead: Carrot Top, Tailgating and Symphony Club Music
Carrot Top
Pop culture icon Carrot Top will be performing in Anthem at the Hard Rock Hotel & Casino on Wednesday at 7 p.m. Don't miss this comedy legend!
Biking Through History: Iowa's Love Affair with Bicycling
The Sioux City Public Museum will be hosting a free presentation called "Biking Through History: Iowa's Love Affair with Bicycling" as part of History at High Noon on Thursday at 12:05 p.m. Leo Landis, the curator for the Iowa State Historical Museum in Des Moines, will share the past and present of Iowa's bicycling history. More information here.
Sioux City Bandits vs. Wichita
The Sioux City Bandits take on the Wichita Force Saturday at the Tyson Events Center. Kick off at 7:05 p.m.
Sioux City Symphony: Collide
Come experience this groundbreaking collision of music: first be mesmerized by Tchaikovsky's beloved Violin Concerto, then enter the immersive post-classical experience of Mercury Soul with Composer/DJ Mason Bates and musicians of the SCSO in a specially created club environment right outside the Orpheum. The show starts at 7:30 p.m. on Saturday at the Orpheum Theatre.
Police and Military vs. Fire and EMS Tailgate and Barbecue, Open Skate and Hockey Game
Please join the Siouxland Police, Fire Departments, EMS and Military personnel on Sunday to help raise money for Muscular Dystrophy Association. The Police, Fire, EMS and Military departments will play each other in the 1st Annual "Battle of the Badges" charity hockey game at IBP Ice Center. The event runs from 1 p.m. to 4 p.m.