Community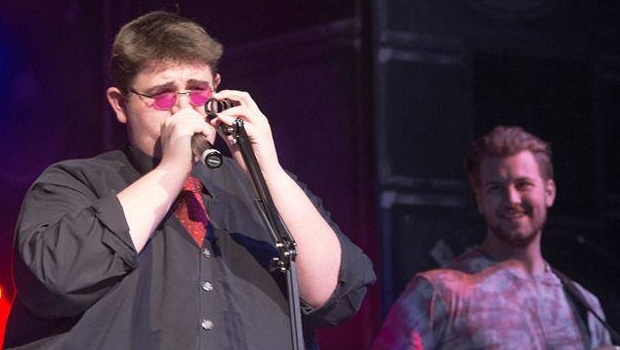 Published on August 15th, 2016 | by Ivy Sweet
0
Week Ahead: Olympics, History and Music
Shelby Houlihan Olympic Watch Party
Sioux City will gather together Tuesday to cheer on East High School graduate and Summer Olympian Shelby Houlihan. Come join the Watch Party from 7 a.m. to 8:30 a.m. at the Sioux City Convention Center and cheer on Sioux City's Olympian!
History at High Noon: Scandinavian Immigration to Sioux City
The Sioux City Public Museum invites everyone to take a photographic look at an early wave of immigrants who shaped the development of the community on Thursday from 12:05 p.m. to 12:45 p.m. Attendees are invited to bring their lunch to this free presentation.
Ultra Violet
Ultra Violet will be playing at Marty's Tap during Happy Hour! Come see them from 6 p.m. to 8 p.m. on Thursday.
Noah Towns and The Other Brothers
Come to the Chesterfield on Friday at 9 p.m. to see Noah Towns and The Other Brothers! Grab your friends, grab a drink, and come rock n' roll from funk to classic rock to blues to early rap and some Noah Towns and The Other Brothers originals.
Entrapment 20th Anniversary Show
The band Entrapment is celebrating their 20th anniversary with a show to include special guest appearances by former members playing songs they've done over the last 20 years. Come see them play at the Chesterfield from 9:30 p.m. to 1:30 a.m. on Saturday.
Photo cred: Facebook