Community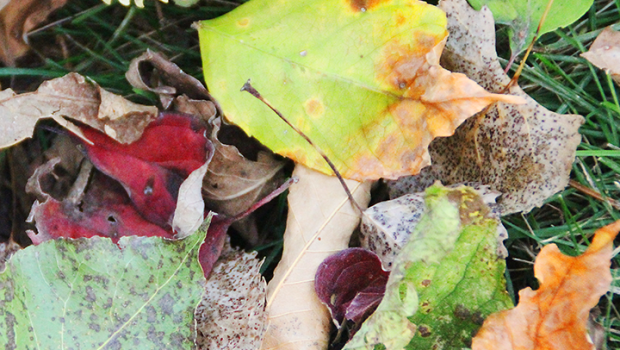 Published on October 11th, 2014 | by Sioux City Now
0
Four great Siouxland places to take in fall foliage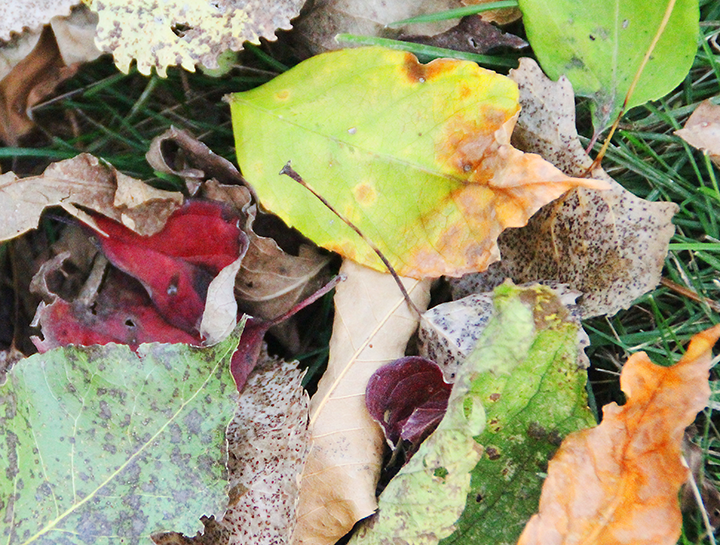 Feel that chill in the air and see the leaves turning all types of Autumnal colors? That means it's "crunch time" when it comes to taking in the fall foliage in all of its Technicolor glory.
One of the great advantages of living in Siouxland is the knowledge that we're just a short drive away from some spectacular shades of reds, oranges and yellows … at least for the time being.
You see, fall tends to be a fleeting season for us Midwesterners. Before we know it, the trees will be bare and we'll be sad cuz Ol' Man Winter will be nipping at areas that would preferably be nip-free.
This is why we've assembled a colorful roundup of the best routes for you to become one with the trees, so to speak, and take in the beautiful fall foliage.
All of these scenic trips can be accomplished by car, yet we recommend that you hoof it a bit to get the optimal impact.
So, hop in your ride, grab a warm sweater, a pair of comfy shoes and set your gaze upward. Here are our suggestions for places to set your peepers upon. And remember, it's only a matter of time before the leaves will be gone.
ADAMS HOMESTEAD & NATURE PRESERVE
272 Westshore Drive, McCook Lake, SD
Spanning some 1,500 acres along the Mighty Missouri River, this land was donated to South Dakota residents in 1984 by Mary and Maud Adams, granddaughters of original homesteader Stephen Searl Adams, with the expressed desire to have the preserve become a "place for inner renewal."
All we can say is "mission accomplished."
Adams Homestead & Nature Preserve is a primo place for folks to take in fall's full bloom, but it's also home to more than 100 species of birds, a variety of native plants and a number of different animals as they head south for the winter.
DOROTHY PECAUT NATURE CENTER
4500 Sioux River Road, Sioux City
When we tell you to go take a hike, we want you to do it in style. Nestled in the middle of picturesque Stone State Park, the Dorothy Pecaut Nature Center is mere minutes from downtown Sioux City.
Once there, feel free to walk the hiking trails to see the leaves turn colors. After you're done, don't forget to hightail it into the Center's 14,000 sq.-foot meeting facilities, which has mounds of Loess Hills natural history exhibits as well as interactive prairie, wetland and woodland exhibits.
Dorothy Pecaut is a great place to feed your brain as you replenish your soul.
HILLVIEW RECREATIONAL PARK
25601 C60, Hinton, Iowa
Located one mile west of Hinton on C60, Hillview Recreational Park offers more than 2,200 acres of recreational and natural lands (consisting of 15 individual areas).
In other words, think of this Plymouth County park as sort of nature's version of TiVo. Whether you're in the mood for hiking, biking or bird watching, Hillview has something to offer.
Oh, after you're done gazing at trees, begin bogeying spaces to go tobogganing at Hillview, 'cause the first snowfall will be here soon.
PONCA STATE PARK
88090 Nebraska 26E Spur, Ponca, Neb.
Wanna catch a bit of color on a deck overlooking the Missouri River? Ponca State Park's Missouri National Recreational River Resource and Education Center gives you a bird's eye view of fall … without being airborne, that is.
Ponca State Park is considered the eastern gateway to the 59-mile section of the Missouri National Recreational River.
While you're day-tripping over leaves and such, be on the lookout for white-tailed deer and wild turkey (during the day) and an assortment of coyotes, bobcats and beavers (by nightfall).
Wherever your fall color tour takes you, enjoy the ride.