Community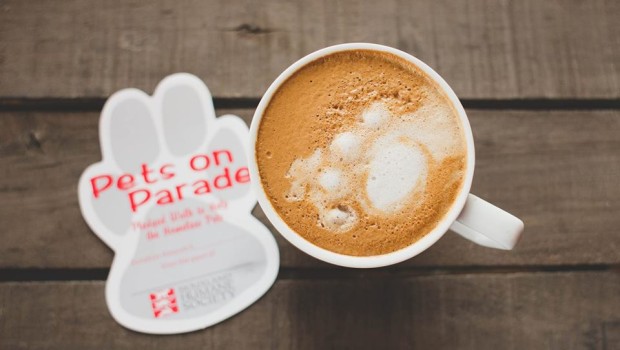 Published on August 1st, 2016 | by Ivy Sweet
0
Week Ahead: Tommy Bolin, Wood Cookies and Brews
Wildflower Wood Cookies
Come to the Nature Center at 6:30 p.m. on Tuesday to create your own acrylic painting of native flora on a natural canvas: a wood cookie! At the same time, learn about the vital wildflowers and grasses that call Iowa's prairie their home.
Tommy Bolin Fan Jam 2016
Starting Thursday at 7 p.m. and running through Saturday night, Doxx Warehouse will be honoring Tommy Bolin with a two day jam session. Most of the pro musicians who will be performing at the main event will also come down to the Fan Jam and play music with the fans. Come on down and bring your instrument of choice and jam with the stars!
Perfect Strangers from Finland
Perfect Strangers from Finland will be playing Tommy Bolin, Deep Purple and other hard rock tunes at The Chesterfield on Wednesday at 9 p.m.

North High Presents: High School Musical 2
Students from nine Siouxland area schools are performing Disney Channel's hit musical at North High School this week Thursday through Sunday.
Stone Bru's "Dog Days of Summer"
Now through August 15th, Stone Bru is offering a "puppuccino" for $1 to support the Siouxland Humane Society! Receive 20% off your next drink with every donation.