Sports & Rec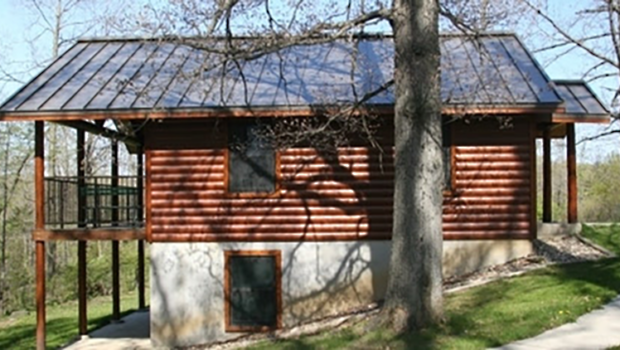 Published on March 11th, 2017 | by Sioux City Now
1
Five reasons to rent a cabin in the off-season
Have you ever considered staying in a cabin in Iowa state parks? There are more than 90 state park cabins in 19 locations across Iowa. Here are five reasons why you might want to book now and stay in a cabin before Memorial Day:
1. Shorter stays are an option.
Between Labor Day and Memorial Day, guests can rent any cabin for as short as a two-night minimum stay. In the peak summer season, cabins need to be rented for a week at a time. So reserve a cabin now for a weekend getaway!
2. Cabins are available in some of Iowa's most popular parks.
Cabins in parks like Backbone State Park in eastern Iowa often rent out months in advance with limited availability in the summer months. But many of those parks have cabin openings in spring, fall and winter. Now is a great time to explore some of Iowa's most-beloved treasures.
3. Cozy up to a fireplace.
Spring evenings can be on the cool side, but you don't have to be when you rent a cabin with a fireplace. Check out the cabins in Waubonsie and Pine Lake for a chance to have a cozy, fireside stay.
4. Enjoy spring fun outdoors.
Spring is one of the best times to visit state parks! Morel mushroom hunting, crappie fishing, bird watching and many other outdoor pursuits make spring a great time to visit.
5. Find some peace and quiet.
Crowds tend to be smaller during the off-season, so if you enjoy a little solitude, renting a cabin in a state park is a perfect time to relax.
Visit the DNR's online reservation center to view pictures, availability and amenities for each cabin — 10 parks have cabins available year-round, and the rest open their cabins between April 1 and May 1.
Book today and enjoy your visit to Iowa state parks!
Source: Iowa DNR