Sports & Rec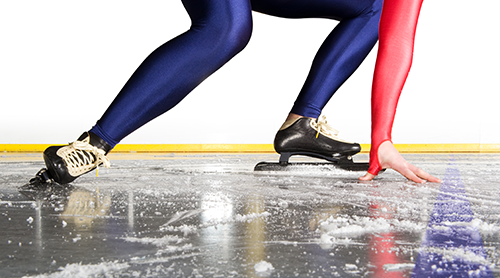 Published on March 15th, 2014 | by Sioux City Now
0
IBP Ice Center Hosts Learn To Speed Skate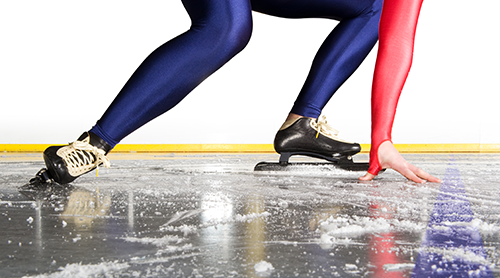 The City of Sioux City will sponsor a Learn to Speed Skate program this month at the IBP Ice Center, located at 3808 Stadium Drive. The program is available for kids as young as 6 years of age.
Learn To Speed Skate will teach participants short track speed skating. The class is not a beginner's skating class and skaters should already have basic skating skills (including skating, crossovers, and stopping). The class features a 10:1 student/coach ratio, with a one-hour group lesson, and 30-minute practice session.
Participants are divided into small groups according to skating ability and age. Each group is limited to 25 skaters, and features free skate rental. Skaters must provide their own helmet, gloves, elbow pads, and knee and shin protection. Speed skating skates are not required.
The dates and times for the program are March 16, 23 and 30 from 5:15 p.m. – 6:45 p.m.
March 16
Learning techniques, including fast starts, crossovers and conditioning
March 23
Continued learning techniques, fast starts, crossovers and conditioning
March 30
Half-hour warm-up and review. One hour of 10,000 meter competition groups determined by ability,
The 3-week session is $45, and pre-registration is required. Register by calling 712-279-4800, or e-
mail IBPIceCenter [at] sioux-city.org.