Community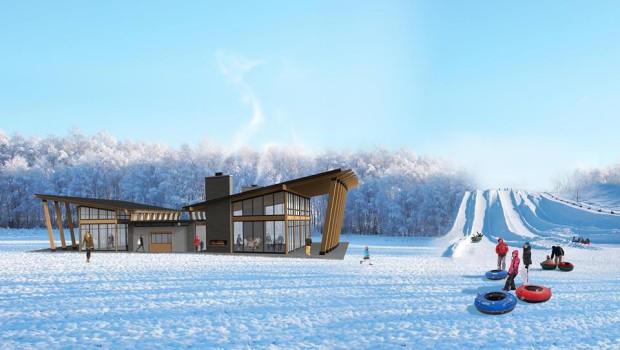 Published on August 25th, 2016 | by Ivy Sweet
0
Week Ahead: Breaking, Mixing and Market
Cone Park Ground Breaking
The City of Sioux City will host a ground breaking event for the new winter recreational Cone Park on Thursday at 11:30 a.m. The ceremony will take place just east of the IBP Ice Center parking lot.

Rock The Sioux
Rock The Sioux is an all day, all ages outdoor music festival on Saturday in the parking lot of The Chesterfield. A full day of great local and regional music from some of the hottest bands in the area.

Mixed Up! Mixed Genre Show
Don't miss this show featuring several bands from different genres! Get your music mixed up at 8 p.m. on Friday at The Chesterfield.
Jake Owen with Love and Theft
Platinum-certified Jake Owen will be playing at the Hard Rock Hotel & Casino on Friday. Doors open at 6:30 p.m. and the show starts at 8 p.m.
Farmer's Market
Don't miss out on the farmer's market is located in the parking lot next to Tyson Events Center on the corner of Pearl St. and Tri-View Ave. It's open on Wednesday and Saturday mornings from 8 a.m. to 1 p.m.
Photo: Facebook