A&E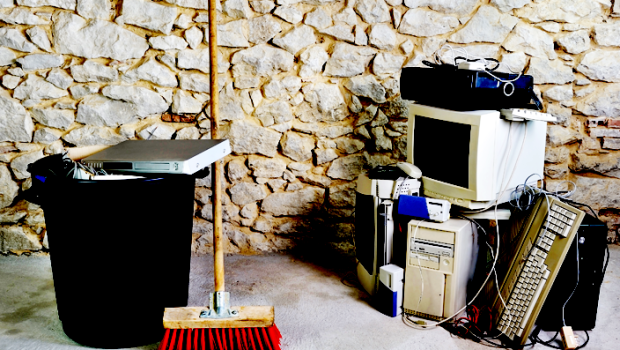 Published on September 23rd, 2013 | by Nakia Tyler
0
This Week: Rob Zombie tickets, E-Cycling, and Bark!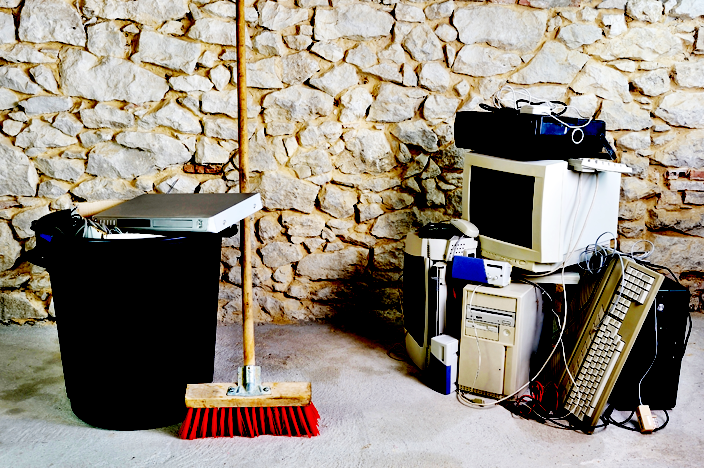 Do you like your music with a little bit of Bark? Is your basement starting to look like an electronic graveyard? If so, then you'll definitely want to check out some of the things we've got going on in Sioux City this week.
Get your Rob Zombie and Korn tickets
Look out, Sioux City – Rob Zombie and Korn are bringing their "Night of the Living Dreads" tour to the Tyson Events Center on November 13th! But tickets go on sale this week, on September 27th at 10 a.m. Get them while you can, because we have a feeling they will sell out SCARY fast!
Unload your old electronics, lightbulbs, etc
Do you, like most people, have some old electronic devices taking up space in your home? What about old, unused furniture, or lightly used clothing that you no longer wear? Well, you're in luck – the semi annual Re-Event is back at the Long Lines Family Rec Center Parking Lot on Saturday, September 28th from 9 a.m. to 2 p.m. For a list of acceptable items and the prices for each can be found at http://www.siouxcitygrowinggreen.com.
Take in a musical and help the Siouxland Humane Society
This week, Lamb Theatre continues to show their production of "Bark!" a charming musical that follows six canine characters for one day at Deena's Doggie Daycare. While you're there, you will have the opportunity to donate to the Siouxland Humane Society, who has partnered with Lamb for this production. For more information about the times and pricing, visit the LAMB website.
What other fun things are going on this week? Let us know in the comments below!