A&E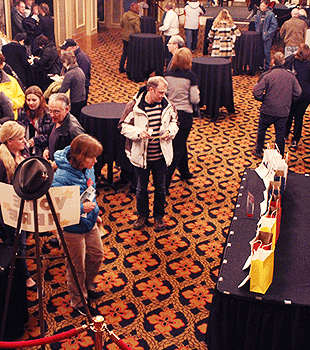 Published on February 25th, 2014 | by Sioux City Now
0
This Week: Entrepalooza, Siouxland Film Festival, Siouxland Artist Competition, and Winter SUX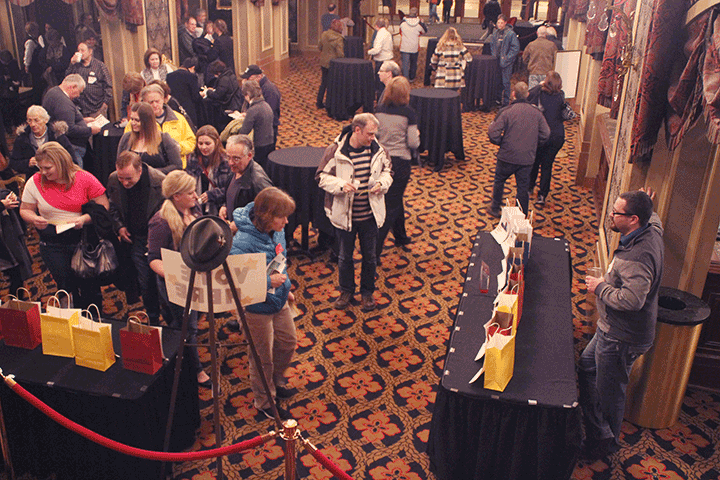 This week in Sioux City is a more refreshing, creative week for all to enjoy.
Entrepalooza could be considered the biggest week for Siouxland entrepreneurs every year. The week long celebration has everything from food and drinks to competitions. Starting Monday, speaker Tal Dehtiar shares his story at Briar Cliff University's Stark Center.
Tuesday night kicks off the competition phase with Swimming with the Sharks. The competition has 8 finalist pitching their ideas to a panel of judges for a chance at cash prizes. Come support your favorite startup at 7 p.m., at Briar Cliff University, in the St. Francis Center. This event is free to attend.
Do you like drinks? Do you like food? How about meeting great people that want to help you with your idea? Great, stop on by Vanguarde Arts for Startup Sioux City's Biz Brew. Double D's Driving Services, LLC will be sponsoring this great networking event at 5 p.m. Wednesday.
Innovation Market, Thursday, is the grand finale. Stop on by the Commerce Building,  at 5 p.m., to vote for your favorite business ideas. Also, their will be great speakers as well. Cheri Cosgrove of Belle Touchè and Andy Stoll of Vault Co-working will share their stories and help motivate our future leaders. Innovation Market is brought to you by Sioux City Growth Organization.
All events and time can be found on startupsiouxcity.com.
Stop on by the Orpheum Theater, March 1, for the Siouxland Film Institute's Siouxland Film Festival. Come enjoy 16 different short films and enter to win four tickets from Delta Airlines. The cost to attend is $3 for students, and $6 for adults.
Starting February 27, at 11 a.m., Vanguarde Arts will be hosting the Siouxland Artists Competition. The public is encourage to stop by anytime between Feb. 27 and March 13 when Vanguarde is open. . There will be awards given out the last night by judges, as well as a People's Choice Award.
March 1, 8:30 a.m., riders will meet at Miles Inn, 2622 Leech Ave., for the kickoff of the annual Winter SUX. Come join in the awesome bar crawl/exercise session tradition.