Events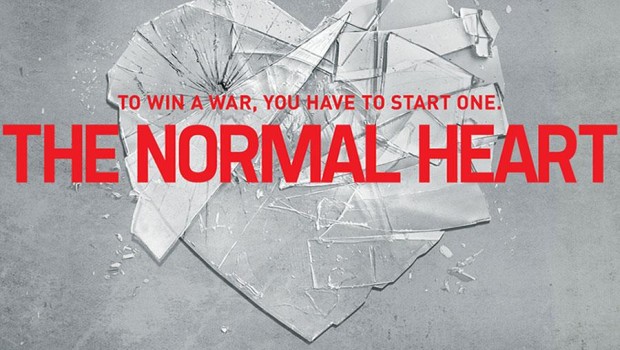 Published on February 23rd, 2016 | by Ivy Sweet
0
Week Ahead: The Big Screen, Sharks and Special Sauce
Siouxland Film Festival
Wednesday through Saturday, the Siouxland Film Festival will be showing fill in a number of genres in Siouxland. The main event is Saturday at 7 p.m. at the Orpheum Theatre. Come enjoy screenings of films made by both local and international filmmakers. Don't miss this four-night event! Film screenings are at 7 p.m. each night. See siouxlandfilmfestival.com for more information.
Innovation Market

Two big nights of Entrepreneurship take place this week: First, it's a celebration of ideas at the Innovation Market, sponsored by the Sioux City Growth Organization. Come browse and vote on business ideas, have an opportunity to network, and hear local and national entrepreneurs share their experiences. The event runs from 5 – 8:30 p.m. Tuesday on the fourth floor of the Ho Chunk Centre.
Swimming with the Sharks
Next it's Swimming with the Sharks. Come watch local entrepreneurs pitch their business ideas to a local version of the TV show "Shark Tank." The excitement starts at 6:30 p.m. on Thursday in the St. Francis Center at Briar Cliff University!
Winter SUX
Dig out your bike and start the season out right with a ride through Morningside, hitting some of the neighborhood's finest eating and drinking establishments. The ride starts at Mile's Inn at 8:30 a.m. on Saturday.
G. Love & Special Sauce
Come see G. Love, drummer Clemens, and bassist Prescott perform at the Hard Rock Hotel & Casino on Saturday! The show starts at 8 p.m. Read more about this trend-setting musician here.
The Normal Heart
Normal Heart is a largely autobiographical play by Larry Kramer and focuses on the rise of the HIV-AIDS crisis in New York City between 1981 and 1984, as seen through the eyes of writer/activist Ned Weeks, the gay founder of a prominent HIV advocacy group. Show runs multiple nights and weekends through March – 7 Friday and Saturday shows are at 8 pm. Sunday shows are at 2 pm. Monday evening show is at 7 pm. Find more on show dates here.