Events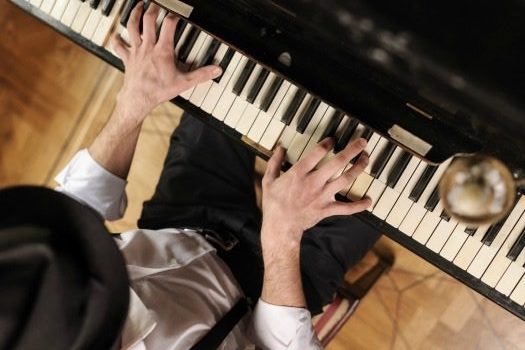 Published on March 8th, 2017 | by Sioux City Now
0
Iowa Pianists take to keys for top honors
Beginning Thursday, March 9, 12 Competitors will compete on the Orpheum Theatre stage for the title of Iowa Piano Champion.
Each performer gets a 30-minute solo recital, and at the conclusion of the day, six semi-finalists move on to the Chamber Round on Saturday, March 11. This event is free and open to the public, as is the March 11 Chamber Round
The Iowa Piano Competition is an intense three-round, four-day competition hosted by the Sioux City Symphony Orchestra. The Competition originated as an annual event in 2005 with the overall winner of the Competition taking home the top prize of $7,500. Now a biennial event, The Ninth Competition will be held March 9-12.
Thursday recital times are as follows: 9 a.m., 9:40 a.m., 10:20 a.m., 11 a.m., 11:40 a.m., 1 p.m., 1:40 p.m., 2:20 p.m., 3 p.m., 3:40 p.m., 4:20 p.m., 5 p.m.
For more information, contact the Symphony at 712-277-2111 or online at www.siouxcitysymphony.org or www.iowapianocompetition.org.