Community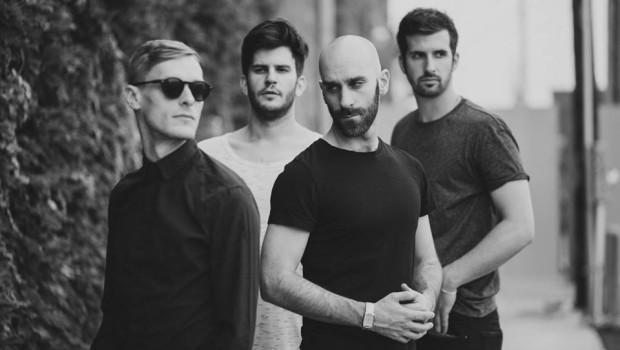 Published on August 10th, 2016 | by Ivy Sweet
0
Week Ahead: Dancing, Gaming and X Ambassadors
Left Lane Cruiser
The Chesterfield presents hillbilly blues/rock band Left Lane Cruiser on Wednesday at 8 p.m. Big Bad Cash Band will be opening.
SynthesisDANCE
New York City's contemporary jazz dance company will perform at Bishop Heelan Performing Arts Theatre on Friday from 7 p.m. to 8:30 p.m. This evening of dance is a free community performance sponsored by Flux Dance Company, Sioux City's new dance venture.
Tri-State Game Day
Fans of board games and card games are welcome at the Tri-State Gamers' all-day event on Saturday at the South Sioux City Public Library. Come play anytime between 9 a.m. and 10 p.m.
Dwight Yoakam with Lee Ann Womack
Don't miss country star Dwight Yoakam and Grammy-winning Lee Ann Womack at the Hard Rock Hotel & Casino's Battery Park on Saturday. The doors open at 6:30 p.m. and the show starts at 8 p.m.
X Ambassadors with Betty Who
Alternative rock band X Ambassadors will be hitting the Battery Park stage Sunday at the Hard Rock Hotel & Casino. Doors open at 6:30 p.m. and the show begins at 8 p.m.
Photo cred: Facebook