A&E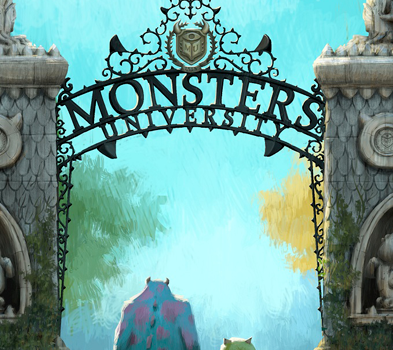 Published on December 24th, 2013 | by Nakia Tyler
0
This Week: Family Holiday Fun in Sioux City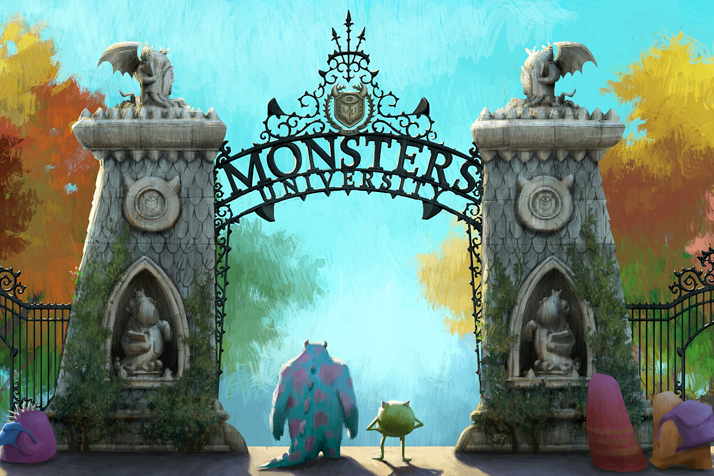 Happy holidays, Sioux City!
This is a great time of year to spend time with the family, and it just so happens that there are a few things you can do this week that are good for all ages.
Blast off into space.
The Sioux City Public Museum is having a Family Fun Day on Saturday, December 28th. The fun will start at 10 a.m. with "NASA Blast Off!," an exploration of space activities that families can do at their own pace. Next, from 1 p.m. to 2 p.m., will be "Architecture from the Skywalk," a walking tour to showcase Sioux City's most prominent buildings. Added bonus: a museum scavenger hunt for kids!
Go to college with monsters.
If museums aren't your thing, maybe you'd like to take in a free family movie at the Sioux City Public Library. On Saturday, they will show Monsters University at 1:30 p.m. Seating is limited to room capacity, so be sure to get there on time! (Thanks to The Disney Blog for the image!)
Hit the ice.
There's nothing like a good old hockey game during the holidays. Your family will enjoy watching the Sioux City Musketeers take on the Lincoln Stars on Friday, December 27th. The puck drops at 7 p.m. Ticket prices go up on game day, so we recommend buying them in advance.
What Sioux City events will you be checking out this week? We'd love to hear about it!