A&E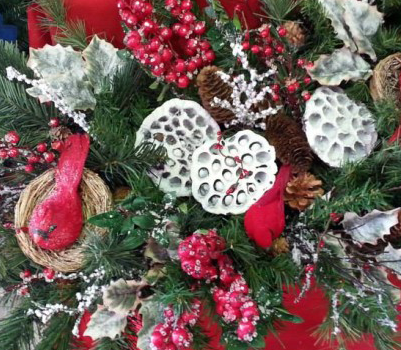 Published on November 27th, 2013 | by Sioux City Now
0
21st Annual Festival of Trees kicks off downtown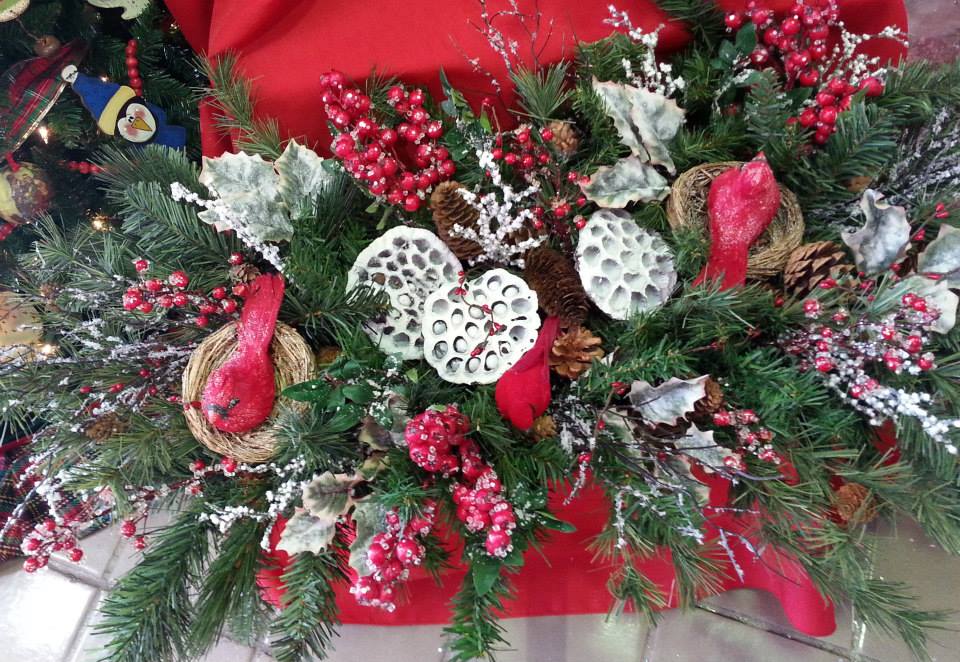 The Festival of Trees Committee invites all to attend the 21st Annual Festival of Trees running through Dec. 5 at the Ho-Chunk Centre in downtown Sioux City.
This year the charity receiving the proceeds from the auction is the Siouxland Paramedics, Inc. who will use the funds to purchase "AutoPulse" backboards which assist with CPR. The Festival of Trees has raised more than $285,000 for local charities in the past 20 years.
A variety of decorated Holiday trees, wreaths and other items have been donated by local businesses, individuals, families, schools and organizations. The public may view the trees Monday through Saturday 8 a.m.-8 p.m. (including Thanksgiving Day) and Sunday 11 a.m.-6 p.m.
Once again, the Festival of Trees will feature a Giving Tree for people who would like to donate an item for the charity. The public can take a snowflake from the tree, purchase the item and return it to the Giving Tree (by Dec. 5). Siouxland Paramedics will distribute food items, as well as clothing items while they are between routes.
From now until Dec. 4, silent bids will be taken with the auction starting at the highest confirmed silent bid. The Festival of Trees Committee hopes that people place silent bids and join in the auction to raise money for this year's charity. Then on Dec. 5, the live auction, conducted by Bruce Brock, will be held beginning at 6:30 p.m.