Events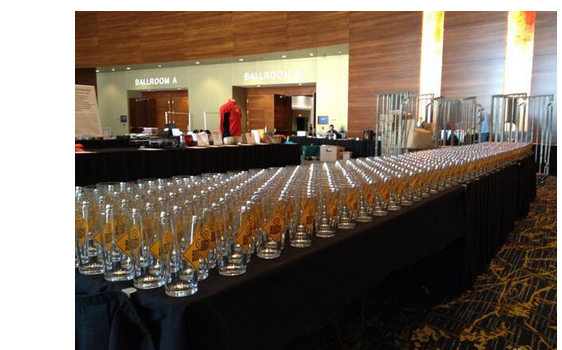 Published on January 1st, 2015 | by Sioux City Now
0
Where to watch the RAGBRAI announcement party 2015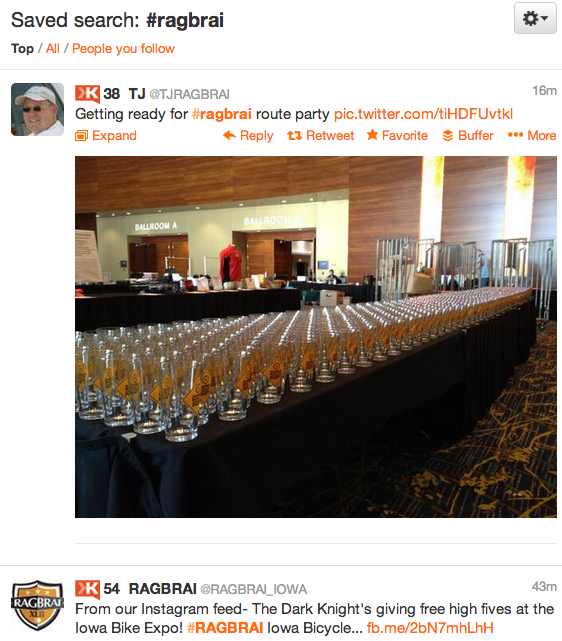 RAGBRAI Announcement Party 2015
Tonight, the committee that organizes RAGBRAI will announce the overnight stops on the 2015 ride, set to begin July 19 in western Iowa.
The annual bicycle ride attracts around 20,000 people to ride and travel across the state, experiencing the rolling hills and small towns from the seat of a bicycle.
So, you want to watch the announcement live? If you are not fortunate enough to attend the exclusive event in person, here's where to tune in.
Live blog and livestreaming: Follow the event with live video and twitter stream at http://ragbrai.com/
On Twitter: Follow the official account @Ragbrai_iowa or Follow the hashtag #ragbrai here.
Youtube: Want to experience RAGBRAI in video history? Check out the YouTube feed for RAGBRAI. Fun stuff.
In case you were wondering, here's the 2015 logo unveiling.