A&E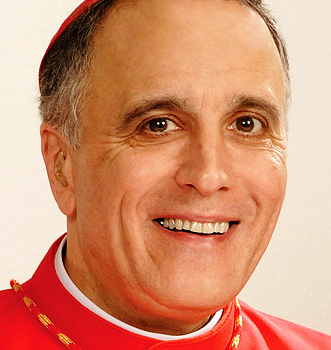 Published on October 6th, 2013 | by Nakia Tyler
0
This Week: Gameshows, art exhibits, and guest speakers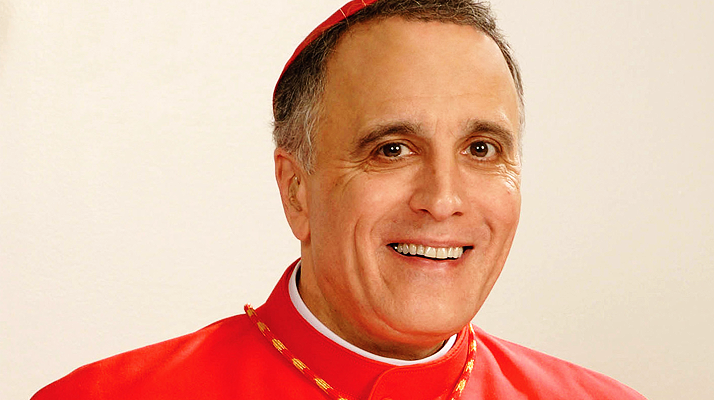 Sioux City, come on down! We've got three awesome events that you can check out this week!
The Price is Right (Live Stage Show)
It's not too late! You can still get your tickets for the live stage version of one of the most popular gameshows ever. "The Price is Right," coming to the Orpheum this Wednesday, October 9th. Head on over to Ticketmaster.com or call 1-(800)-745-3000 to reserve your seats today.
John Bowitz Retrospective Art Exhibit Reception
The John Bowitz Retrospective Art Exhibit is coming to an end this week, and there will be a reception for the man himself on Friday, October 11th from 4-6:30 p.m at the Eppley Fine Arts Building lobby. Stop by and check out the exhibit, which showcases Bowitz's work as a creative artist over a 44-year period.
Daniel Cardinal Dinardo at BCU
It's a week for college events – and this one is taking place at Briar Cliff University. Daniel Cardinal Dinardo, the Archbishop of Galveston-Houston, Texas, will be the honored guest speaker on Oct. 9 at 7:30 p.m. in the Saint Francis Center as well as simulcast locations on campus. The event is free, but you must register at the website in order to attend.