Community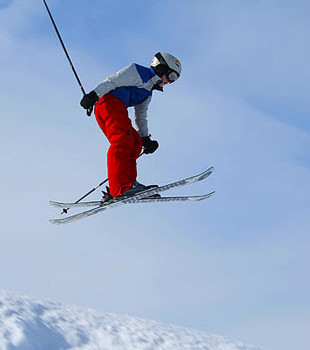 Published on December 23rd, 2014 | by Nakia Tyler
0
Great winter getaways in the Midwest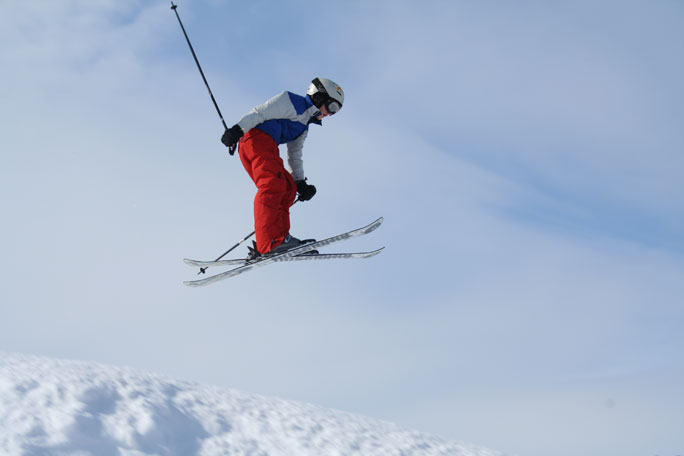 In the Midwest, Old Man Winter can be an unpredictable beast, to be sure. For travelers, that means that getting out and enjoying the best destinations the Heartland has to offer is much more difficult.
Will temps dip while I'm traveling? Will a blizzard strand me in a hotel? Will road conditions be treacherous? Anything can happen.
We've faced down these chilly challenges before and they are not kind. But because winter outings can be exciting for kids, families and friends, we've compiled a short list of great getaways that are all roughly one tank of gas away from Sioux City or shorter. Of course, that tank depends on your vehicle, so every experience will be unique.
Let's hit the road.
Skiing: Want to hit the slopes this winter without having to travel to Colorado or the Black Hills? Try Mount Kato near Mankato and Great Bear in Sioux Falls. They're not the Rockies, but both offer great skiing on smaller hills and if you just want a fun day with the family, they both have tubing hills. Open all winter. http://www.greatbearpark.com/ and http://www.mountkato.com/
Winter Games: Sure they get a lot of attention, but the University of Okoboji Winter Games have a lot to offer families looking to enjoy winter in the Midwest. Jan. 23-25.  http://www.uofowintergames.com/
Eagle watching: Want to get away from the region all together and do something totally different? Then this is it. There are eagles in western Iowa, but head east to the Mississippi and your options are much greater. In fact, there are a number of events dedicated to eagle watching and appreciation. Check these options on Midwest Weekends website: http://bit.ly/1wGo2A9
Mall of America: Want to cash in on those post-holiday deals? Then hit America's largest shopping oasis and spend a weekend shopping, eating and enjoy the amusement park, among scores of other things. http://www.mallofamerica.com/
Surf ballroom anniversary: The winter dance party on Jan 28-31 will mark the 56th year since Buddy Holly and his band played their last show. Featured artist at this year's headline event is Frankie Avalon. https://www.surfballroom.com
Baconfest: This Des Moines favorite attracts thousands every year to enjoy mostly bacon. In fact, the event sells out in minutes, so get your tickets fast, then enjoy a day of fatback and fun. Jan. 31. http://bit.ly/1ACBHsl
Kite contest: Head to Clear Lake for the Color the Wind event, where kiters from eight states gather for the largest meeting of its kind in the Midwest. Stunt fliers and others will perform routines choreographed to music. Feb. 21. http://www.colorthewind.org/
There are plenty more events, but those should keep most roadtrippers busy through spring. Let us know your favorite winter event.
One more thing: Before you head out, here's a short checklist to make sure your ride is ready for the road.
– Do your tires have good tread and are they properly inflated?
– Is your car properly tuned up and is the battery in good working order?
– Have you packed a winter readiness kit?
Photo via Siouxfalls.org