Sports & Rec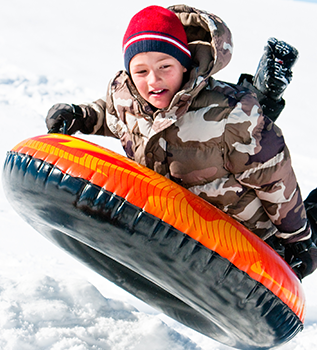 Published on December 13th, 2013 | by Sioux City Now
0
Be safe, have fun when sledding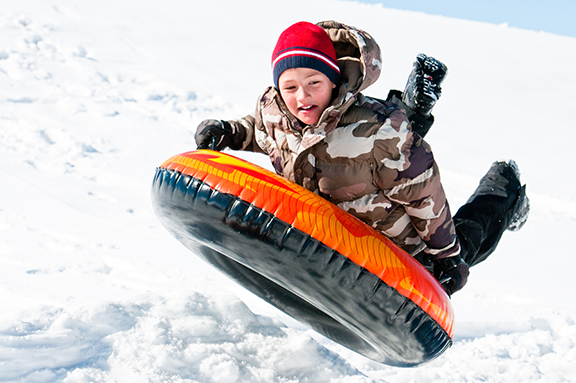 What better way to spend a snowy weekend than sledding on one of Sioux City's sled hills?
Remember, Sioux City has designated locations to sled at Sertoma Park, 4225 Lancelot Lane, and Grandview Park at 24 and Grandview streets. Both parks have designated areas within the parks for sledding.
Tips that will help you enjoy a safe, fun day of sledding:
• Adults should always supervise children while they are sledding.
• Make sure the hill is safe: that means a hill without obstacles in the sledding path, which doesn't end near a street, parking lot, pond, or other danger.
• Take time to avoid collisions.
• Children under age 12 should wear a fitted helmet while sledding.
• Never go down a hill headfirst; sit facing forward and steer.
• Use a sled that can steer—it's safer than flat sheets, toboggans or snow discs.
• If you want to go sledding in the evening, make sure the area is well lit.
• Wear warm and layered clothing and boots to protect from injuries and the cold.