Live Music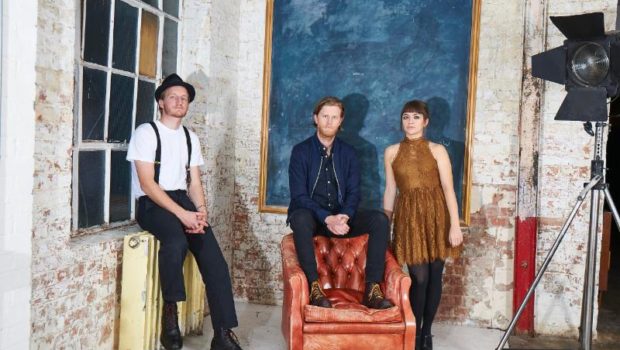 Published on March 7th, 2017 | by Thomas Ritchie
0
Lumineers to play Orpheum for Standing Rock fund-raiser
The popular American folk rock band The Lumineers will stop March 26 at the Orpheum Theatre in Sioux City to play a benefit concert for The Water Protectors at Standing Rock.
Tickets go on sale Saturday, March 11, at noon. All tickets are $59.50. Buy tickets here.
The Lumineers members Wesley, Jeremiah, and Neyla issued this statement about the show:
"As the tides of movements surge and recede, activists on the front lines continue to face arrest and lengthy legal battles. Movements evolve and mainstream press coverage wanes, but many of the scars and legal fees remain. We see this at Standing Rock as many Water Protectors who put their bodies and freedom on the line to protect our water for future generations are put through the legal system.
"By supporting the Water Protectors Legal Collective, we hope to get all Water Protectors back to the front lines to continue their fight against the Dakota Access Pipeline and for clean, healthy water. We also want to support Unicorn Riot, a group of independent, non-profit journalists and media artists, in their continued front-line coverage. Their on-the-ground coverage of the #NoDAPL movement spanned throughout 2016, and into 2017. Unicorn Riot's non-commercialized independent perspective provided a unique view into unfolding events in a remote area of the country.
"Without them, we would not have many of the facts about what is happening at Standing Rock. We must continue to support the Water Protectors who gave so much to defend the water for future generations, and support independent media so that we may continue to be informed through this time of crisis."
The Lumineers will be joined by tour-mates Susto.
Proceeds from the show will be donated to Water Protectors Legal Collective and Unicorn Riot.