Pets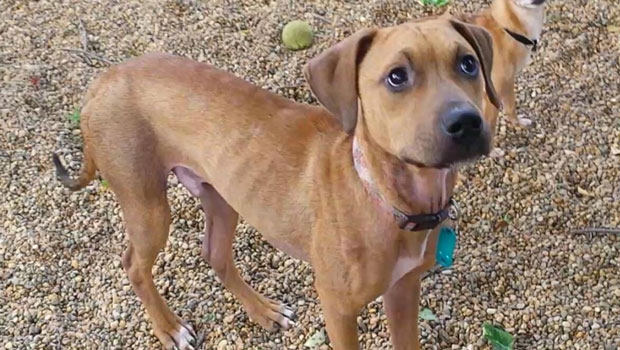 Published on August 1st, 2015 | by Noah's Hope -- Barbara Gross
0
Noah's Hope: Another Wrinkles Update
Remember Wrinkles? He was our Pet of the Week earlier this summer, and he came to Noah's Hope nearly dead from starvation and with a severe case of mange. Take a look at his before and after videos.
http://www.noahshopeanimalrescue.com/adopt/apply/

https://www.facebook.com/NoahsHopeAnimalRescue

http://www.noahshopeanimalrescue.com


Noah's Hope Animal Rescue is an all-volunteer, 501(c)3 nonprofit corporation. We rescue the underdogs: the old, the sick and injured, the used-up by breeders, the forsaken and misunderstood. We nurse them, bring them back from the brink, and give them another chance. We believe they make the very best pets because somehow, they understand and are grateful.