Pets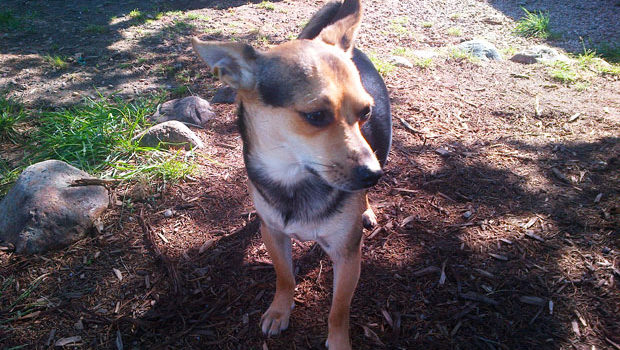 Published on December 1st, 2016 | by Noah's Hope -- Lita Shulenberger
0
Noah's Hope Featured Pet: Nacho – ADOPTED!
When Nacho came to Noah's Hope he was in rough shape. He had survived being hit by a car weeks before but had a serious, untreated hip injury. This led to him needing surgery to fix his hip but first he needed to be neutered. A few days after being neutered he came down with Parvo. The poor guy spent five days in intensive care in the hospital and was fortunate to make it through, many dogs don't.
Finally after surviving a deadly disease AND being hit by a car it is easy to believe he is still around for a reason, no doubt the perfect person is out there waiting for him!
Nacho is a one year old terrier mix that is going to make someone a wonderful pet. He is SO sweet and he loves to cuddle. He would do great in a home with older kids and he loves other dogs. He is still in that puppy phase where he wants to put everything in his mouth so he loves his chew toys! He is potty trained and will use a potty pad if you are gone for a long time
Are you the one Nacho is waiting for? Go to noahshopeanimalrescue.com to fill out an application!