Pets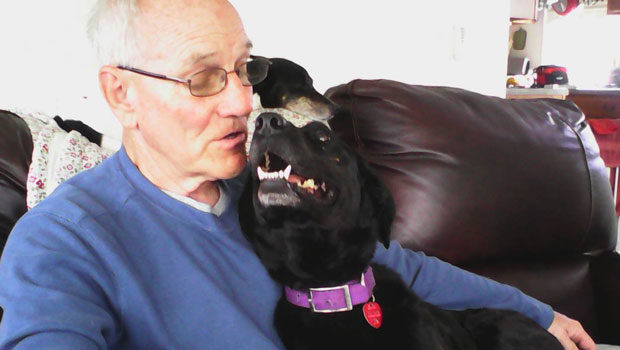 Published on June 2nd, 2015 | by Noah's Hope -- Barbara Gross
0
Noah's Hope: RESCUE 103 – Fostering
Following up on our previous posts about the basics of dog rescue, this one talks about being a doggie foster parent.
Maybe you can't own a dog right now. Life is too up in the air to make that kind of commitment, but you love dogs and you want to help. Yes, you'd be a perfect candidate for becoming a doggy foster parent! In order to be a foster parent, a person must go through the same approval process that a potential adopter must go through. We do reference checks on all potential fosters and will do a home visit.
Most people start with one foster dog, then work their way up to more, if they are able to. The type of dogs and numbers might be determined by whether or not you have a fenced yard, which does make life easier, but is not mandatory for a foster home. Dog food and veterinary care are provided by Noah's Hope to registered foster homes.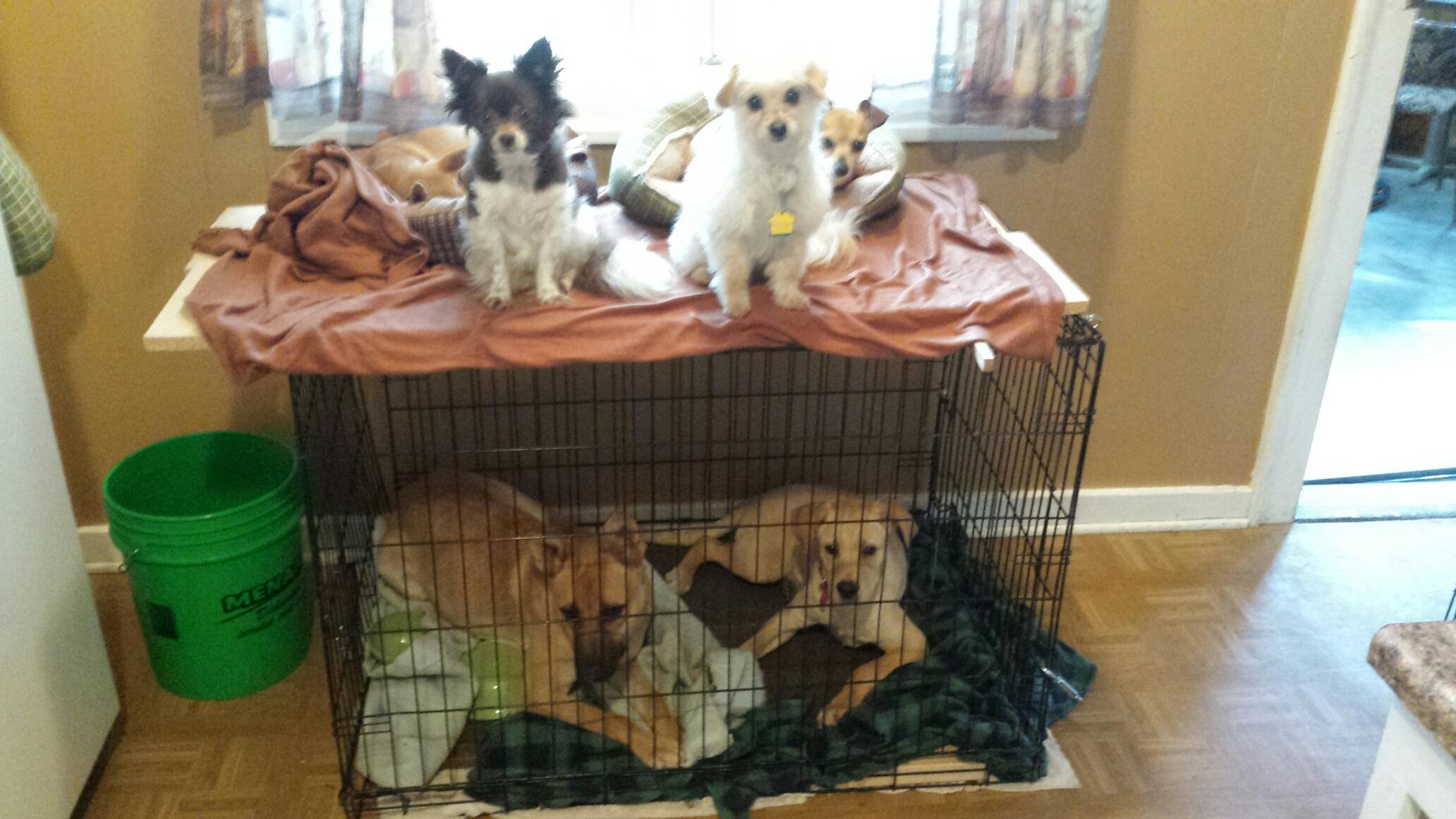 Fostering dogs can be extremely rewarding and heartbreaking at the same time. One dog may appear to be perfect and you can't figure out why the owners didn't want him. Another might be in pretty rough shape. They may be injured or have been very neglected, and that is just the physical stuff. Sometimes the psychological damage is even more heartbreaking. As a foster parent you will be the first to see these dogs come out of their shells and thrive as you love and care for them.
Bringing your pooch to adoption events is a fun way to see your foster pooch develop social skills, and will expose him to potential adopters. Assembling information into a biography and taking some cute pictures helps promote your dog to potential adopters as they search NHAR's Facebook and web pages.
Whether someone sees your pooch on the Internet or at our Petsmart adoption events, the day inevitably comes when someone wants to adopt your dog. In your mind you will say "Yea!" because that's why you are doing this. In your heart you may say "Oh no!" because you might have cared for this dog through a very hard time to prepare him for his forever family, and you have grown to love him. But you let him go, because there is always another one waiting, another one that needs you to love him on his way to his forever home. It is bittersweet but it is worth it. This quote from a well-traveled Facebook post, attribution lost, says it all:
Rescuing dogs will tear your heart out, stomp on it
and bury it where you never think you will find it…
Then along comes another dog that
digs it up and gives it back to you.
Come back next time for RESCUE 104, the final chapter in this series.
Noah's Hope Animal Rescue (and Thrift Store)
2601 Myrtle St.
Sioux City, IA 51103
712-253-8394
Visit our Facebook page or website for more information:
https://www.facebook.com/NoahsHopeAnimalRescue
Noah's Hope Animal Rescue is an all-volunteer, 501(c)3 nonprofit corporation. We rescue the underdogs: the old, the sick and injured, the used-up by breeders, the forsaken and misunderstood. We nurse them, bring them back from the brink, and give them another chance. We believe they make the very best pets because somehow, they understand and are grateful.