Events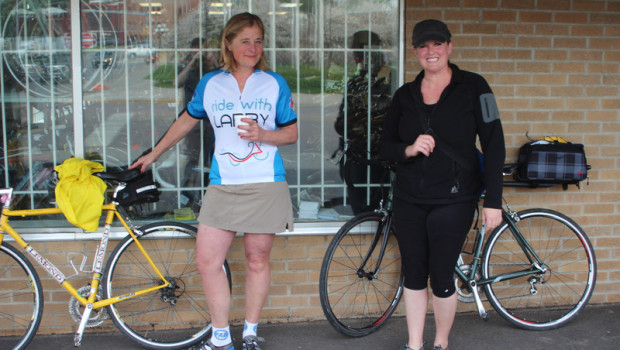 Published on May 17th, 2013 | by Sioux City Now
0
Photos: Bikers celebrate Bike to Work Week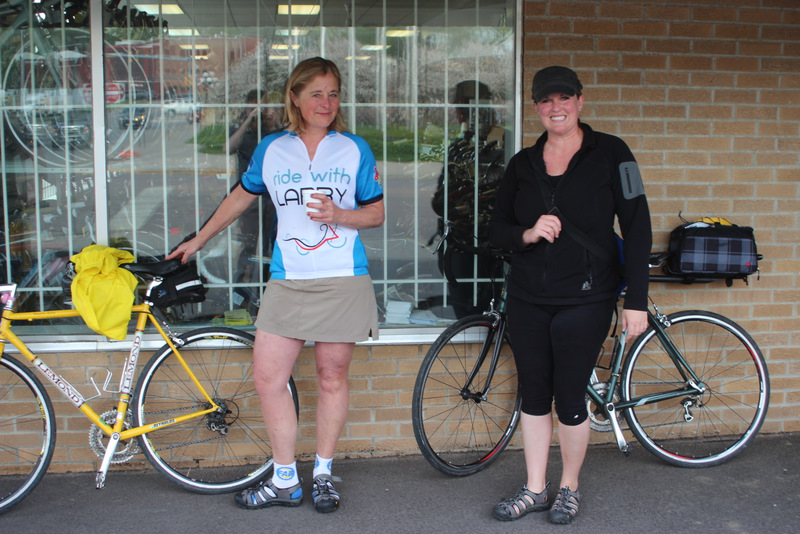 Bike to Work Week in Sioux City
In case you missed it, Bike to Work Week celebrated cyclists who every day get on their two-wheeled machines and make the trek to work.
Granted, not all of us can commute on our bike seat to our day job. There are long drives, children to drop at day care, and have you ever tried to bike wearing a suit or a dress? No thanks.
During bike to Work Week, Siouxland cyclists gathered on Bike to Work Day – May 17 – to enjoy breakfast at Albrecht's Bike Shop in downtown Sioux City. Some shopped and shared stories about their favorite sport, while others just enjoyed the coffee and apples.