A&E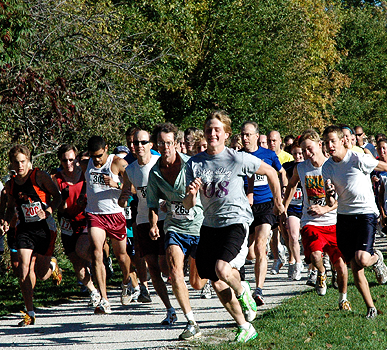 Published on September 17th, 2013 | by Nakia Tyler
0
This Week: Race for Hope, Americana, and Les Mis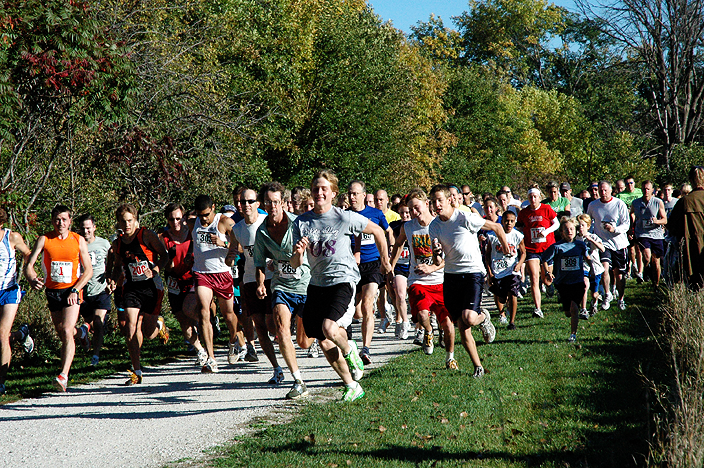 There's a lot going on in Sioux City this week. Here are a few events that piqued our interest:
Siouxland Race for Hope
This Saturday is the 17th Annual Siouxland Race For Hope, which will be held at the Adams Homestead and Nature Preserve in South Dakota. Entry fee is $35 and includes a Race for Hope t-shirt while supplies last. You can walk or run, but just make sure you have fun while you're there! For more information, and to register online, visit www.siouxlandraceforhope.com.
David Olney & Sergio Webb at the Vangarde Arts
Two of Nashville's top Americana icons will be performing on the Vangarde Arts stage together Tuesday night to create an unforgettable night of music. The cost is $10 to get in, and the event starts at 7pm. For more information, contact Brent Stockton at brent@siouxcitylive.com or visit http://www.davidolney.com.
Les Miserables at the Sioux City Community Theatre
The Sioux City Community Theatre continues to show their production of Les Miserables this week, with performances every night, Tuesday through Saturday at 7:30pm, with a 2pm matinee on Sunday, September 22nd.
BONUS: Check out this article on the show from the Weekender.
Sioux City Farmers Market
This is a great time of year to catch the Sioux City Farmers Market at the Tyson Event Center Parking Lot. There are only a few weeks left to enjoy a plethora of locally grown produce, delicious homemade baked goods, and beautiful hand-crafted items. So why not take a trip this Wednesday, September 18th, or Saturday, September 21st, and see what the Farmers Market has to offer?
Friendship House and Coldstone Creamery Fundraiser
Friendship House and Cold Stone Creamery are teaming up on Wednesday at 5pm to raise funds for Friendship House. Cold Stone Creamery will donate 10% – 25% of all sales to Friendship House. In addition, Friendship House members and staff will be working for tips.