Events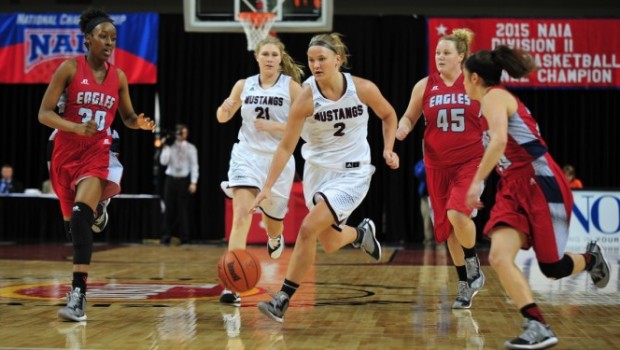 Published on March 8th, 2016 | by Ivy Sweet
0
Week Ahead: Basketball, Bricks and Bouncy Houses
Survivor rocks!
From Eye of the Tiger to Is This Love, don't miss the legendary rock band Survivor on Friday at the Hard Rock Hotel & Casino! The show starts at 8 p.m.!
Magical Music Marathon
Local musicians are coming together to play music for 12 hours straight to raise money for Vangarde Arts! There will be food, drinks and of course great live music all day long! Come join the festivities at Vangarde Arts any time between 1 p.m. and 1 a.m. on Saturday.
NAIA Women's Basketball Championship
Come see the 25th annual NAIA Division II Women's Basketball National Championship presented by Mercy Medical Center and Seaboard Triumph Foods at the Tyson Events Center beginning Wednesday and running through March 15. The single-elimination championship kicks off at 8:30 a.m.!
4th Annual Good News Spectacular
Come enjoy this free family fun day at the Sioux City Convention Center, with inflatable bouncy houses, carnival games, puppets, popcorn, snow cones, pop, clowns, face painting and the Greatest Story Ever Told! Join the fun on Saturday from 11 a.m. to 4 p.m.
The Art of the Brick
Make a visit to the Sioux City Art Center and check out the Art of the Brick display, featuring work sculpted out of LEGOs! The Art Center is open from 10 a.m. to 4 p.m. Tuesday, Wednesday, Friday and Saturday, 10 a.m. to 9 p.m. on Thursday, and 1 p.m. to 4 p.m. on Sunday.
Photo: Morningside College