Community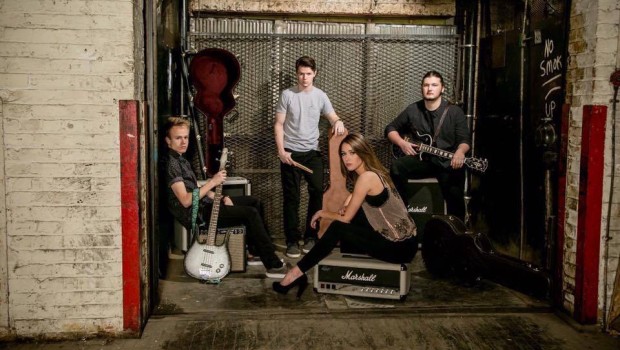 Published on June 27th, 2016 | by Ivy Sweet
0
Week Ahead: Mardi Gras, Rock Music and SITP
Sioux City's Big Parade 2016
The 2016 Big Parade will be partying Louisiana-style with our sister city, Lake Charles, LA with Mardi Gras themed floats, costumes, flags, high-stepping marching bands, and thousands of beads. The parade will run along downtown 4th St. on Friday at 6 p.m.
Mardi Gras Festivale
The Mardi Gras Festivale will be held at the Sioux City Convention Center on Friday at 6 p.m. Cajun food will be served, followed by a costume gala at 7:30 p.m. Grammy Award-winning Jo-El Sonnier will be performing outside the Convention Center at 8:30 p.m. Also, don't miss fireworks at dusk around 10 p.m., provided by Lantis, just north of the Convention Center!
Supernova Live at Marty's Tap
Come kick off Saturday in the Park weekend on Friday at 8 p.m. as Supernova rocks the parking lot of Marty's Tap.
35th And Taylor with Brandon Gibbs of Devil City Angels
35th And Taylor are back at The Chesterfield Friday night to celebrate their new CD release. Brandon Gibbs of Devil City Angels will also be featured. The show starts at 8 p.m.
Saturday in the Park
Sioux City's annual free music festival takes place this Saturday. Don't miss Kacey Musgraves, Sir Mix-a-Lot, KONGOS, and other big names performing at Grandview Park all afternoon and evening!