Events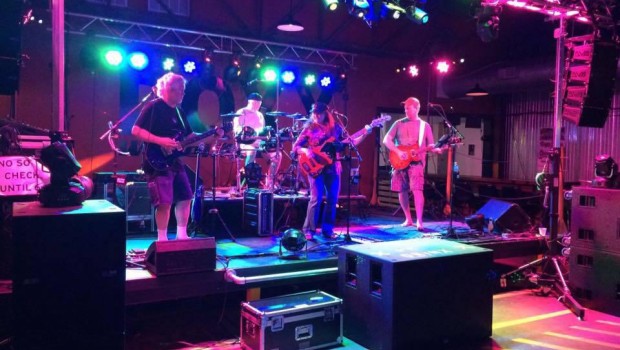 Published on March 1st, 2016 | by Ivy Sweet
0
Week Ahead: Honky-Tonk, Hockey and a Butterfly
'I Never Saw another Butterfly'
In recognition of Tolerance Week, the Sioux City Community Theatre will be presenting "I Never Saw another Butterfly," a show based on true events from the Holocaust. The show opens on Wednesday at 7:30 p.m. at the Orpheum Theatre and will continue at the Sioux City Community Theatre Thursday – Saturday at 7 p.m. and Sunday at 2 p.m. All showings are free.
'Raise the Roof'
Also part of Tolerance Week, there will be a free screening of "Raise the Roof," a documentary about artists Rick and Laura Brown, who led the reconstruction of the synagogues of 18th century Poland that had been destroyed by the Nazis. "Raise the Roof" will be shown at 6:30 p.m. on Thursday at the Sioux City Art Center.
Sioux City Musketeers vs Fargo
The Sioux City Musketeers look to strengthen their position in the USHL's Western Conference as they take on the Fargo Force on Friday at the Tyson Events Center! Puck drops at 7 p.m.!
Sammy Kershaw
Country music singer Sammy Kershaw claims he's lived every song he's ever written. Hear his music and his stories at the Hard Rock Hotel & Casino on Saturday! Show starts at 8 p.m.