Community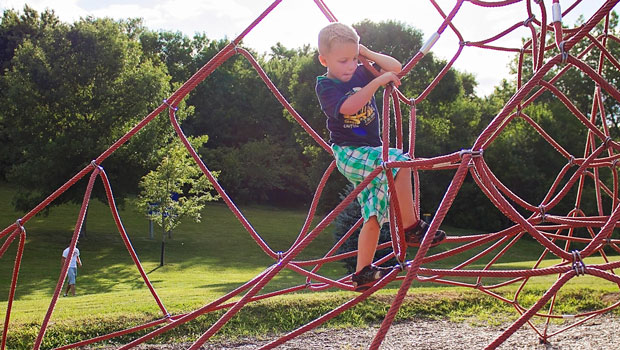 Published on July 22nd, 2015 | by Melissa Haag
0
5 budget-friendly summer activities for Sioux City families
Submitted by Melissa Haag  •  http://plaidfuzz.com
Summer is our favorite season. My step-sons get to spend the whole summer with us, we have friends over to fire up the grill more often, and without school in the way, we add a lot more entertainment to our schedule.
But with that entertainment often comes a hefty price tag. For our family of 5 to see a movie, we rarely escape for less than $50, and even a night out of mini-golfing puts a major ding in the wallet.
On it's face there isn't a lot of free or cheap activities for kids during the summer in Sioux City. But, a small budget and stir-crazy kids have forced us to dig a little deeper and find all of the thrifty entertainment we can.
Fishing
While this isn't my favorite activity, my kids love nothing more than spending some time with dad on the shores of Bacon Creek with a line in the water. Kids under the age of 16 don't need a fishing license in Iowa, so the only cost involved was $19 for my husband to purchase his license.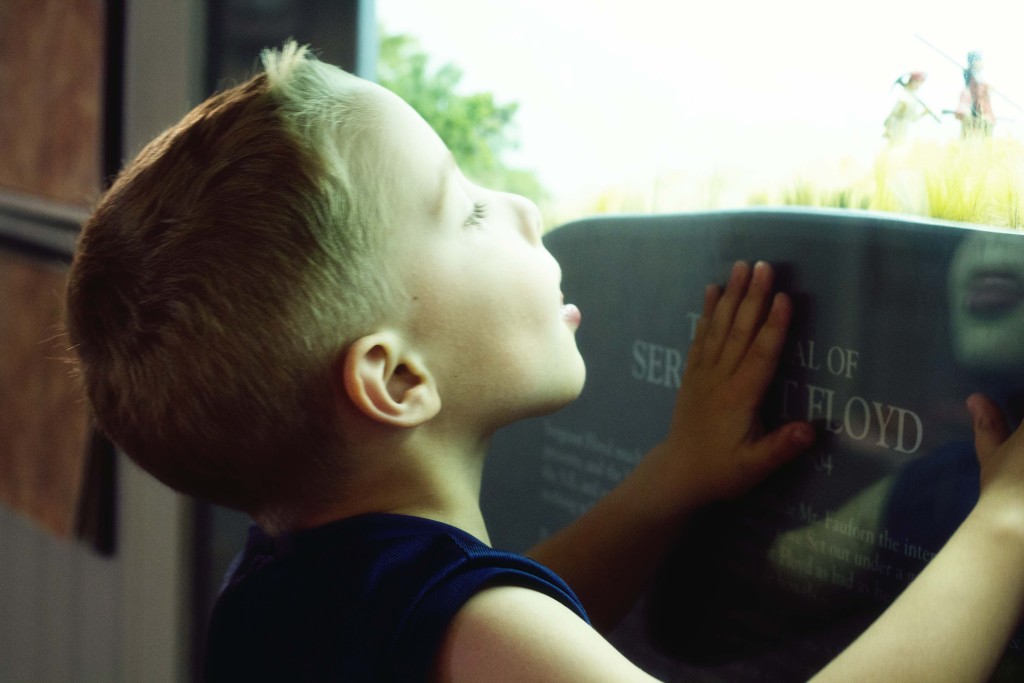 Museums
About once per summer my kids enjoy going through the Sioux City Museum, Sergeant Floyd River Museum, and the Lewis and Clark Interpretive Center. Their favorite is by far the Sergeant Floyd River Museum. I'm not sure if it's because they can pull the whistle, or because they love the variety of items in the gift shop. Admission for all of these attractions is free, unless you count the souveniers (which are extremely reasonable) that you will inevitably walk out with. Between all 3, it's enough to keep them occupied for a full afternoon.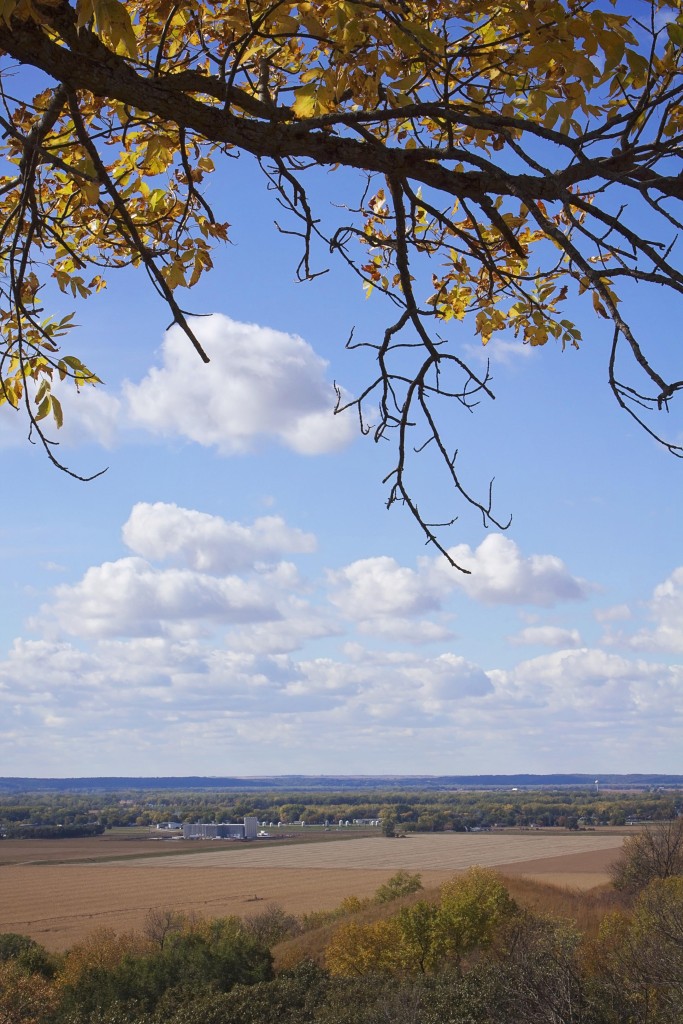 Parks
Sioux City is full of beautiful outdoor spaces, and we love to take advantage of the many playgrounds and walking trails. My kids like the playgrounds at Sertoma Park and Dorothy Pecaut Nature center, but I love the views from Bacon Creek and Stone Park. Grandview Park has a great green space for kite flying, so that is an often-requested summer destination for us.
The Backyard
The cheapest entertainment for our kids this summer has been found in our own back yard. We got them a little pool to splash around in, and they like to bike to the playground down the street almost daily. We have bird and squirrel feeders in our backyard, and the kids love to watch from the window and try to identify the different species. We also planted a garden this year, which may not be the most fun activity for kids, but it has been a great learning experience. Plus, I can make them go weed if they are naughty.
Road Trips
While we have found a lot of fun, free things to do in town, sometimes an afternoon OUT of town is called for. We purchase a yearly membership to the Henry Doorly Zoo in Omaha, and at just a little over $100, it saves us money after two visits. We have also done a membership to the Children's Museum in Omaha, which is a similar price point. We have also gone to the zoo in Sioux Falls, which is much smaller, but good for smaller kids who can't do as much walking.
Next time you are tempted to say there is nothing to do in Sioux City, do a little exploring. You are bound to find something entertaining.