A&E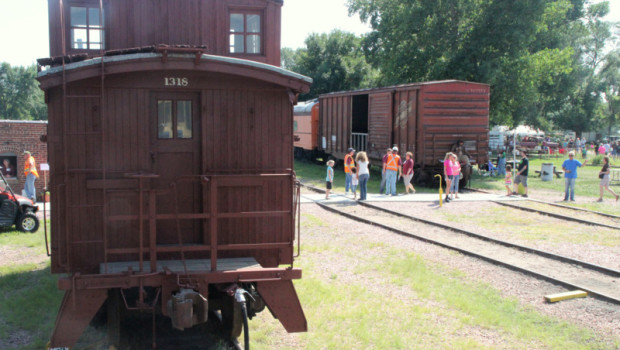 Published on August 19th, 2013 | by Sioux City Now
0
Photos: Festival celebrates railroad, agriculture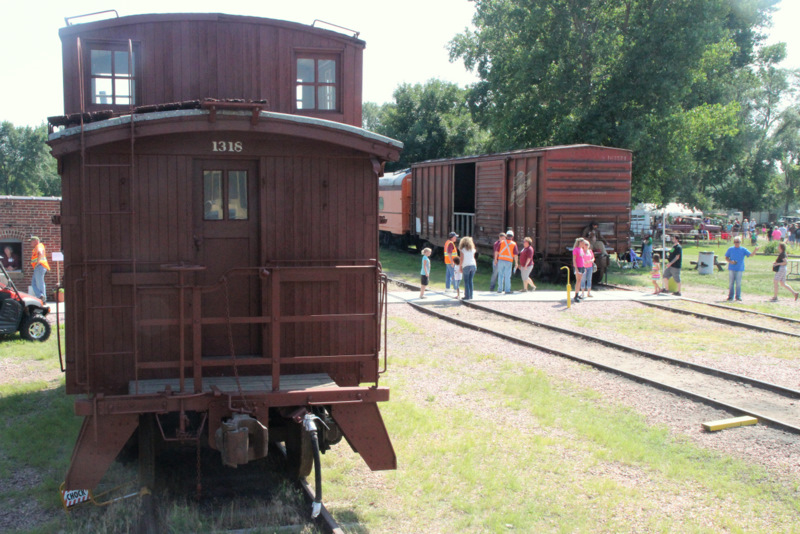 The sound of train whistles and popping two-cylinder tractors created the soundtrack Saturday for the annual Ag-Rail festival.
Held at the Milwaukee Railroad Shops, the event, which ran through Sunday, gave young train and tractor lovers the chance to explore the museum's exhibits and event displays, which span out across the grounds. For little ones, it was an awesome display of life-size engines and steel.
The Museum, one of many in Sioux City,  lies just north of Sioux City's Riverside neighborhood, and attracts hundreds of visitors for the event.
Hobos roam the grounds, some performing music and others just carousing with the crowd. A boxcar houses a museum-like display of what life was like for those who lived along the rails. Nearby, a train conductor shows off the inside of a caboose as it would have been when it was is use. Kids marvel over the bottomless toilet and large steel heater.
There's also music, a home-sized model railroad display, a tractor pull and endless activities to keep kids busy.
Here are photos of the event.