A&E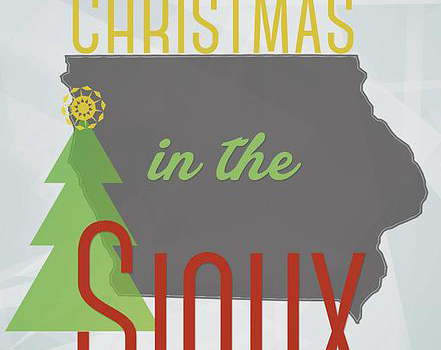 Published on December 11th, 2014 | by Thomas Ritchie
0
Christmas in the Sioux brings bands local together for cause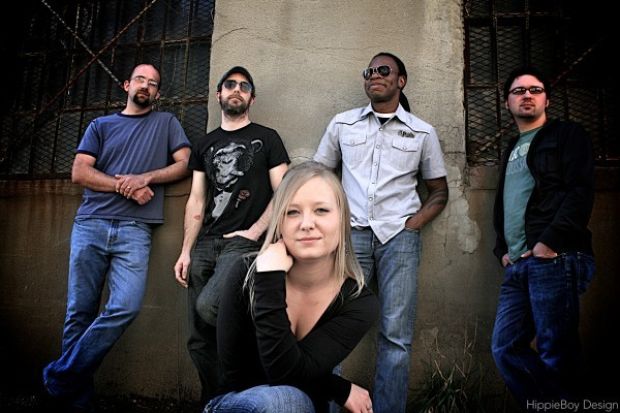 On Saturday night, a large number of local musicians and bands will gather at Vangarde Arts, 420 Jackson St.,  to celebrate Christmas and perform for a good cause.
The event, which is being called Christmas in the Sioux, is Saturday at 7 p.m., and includes a release of a CD featuring music by local bands.
Here's our Q&A with Mitch Martin of the Emily Johnson Band. Find samples of each song on the CD on the Christmas in the Sioux Soundcloud page.
Q: How did this event get started and who does it benefit?
Travis Barnes jokingly said "Hey, we should put together a Christmas CD with all local musicians to benefit local charities." After talking to several different local artists/bands, everyone we asked said they would like to be part of it. We got the ball rolling and have the CD released as of last week. All proceeds benefit the Siouxland Children's Museum & Toys for Tots.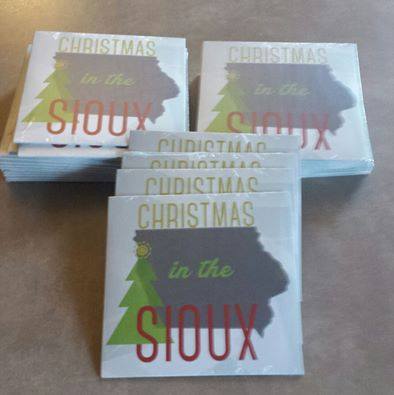 Q: Tell me about the bands involved in this event.
A: All bands/artists are Sioux City/formerly based musicians including
Kelly Quinn
Travis Barnes
Byron Kuehl
Elsa Va
Benny Barnes
Emily Johnson Band
Charles Sanders
Mike & Jack Langley
Mat D & The Profane Saints
Steven & Kelsey Bankey
Q: What makes this event different than other holiday shows?
A: Though it is holiday themed, you will be hearing many different styles of music from country to soul/R&B. No one artist is like the other.
Q: What can listeners expect to hear on the CD?
A: A different take on Christmas music. We tried to produce a record that wasn't like all the other Christmas records you've grown accustomed to hearing this time of year. There are different takes on old standards, covers you don't hear much, and several original Christmas songs.
Q: Why is music such an ingrained part of our Christmas culture?
A: I think music does something to the senses. It doesn't matter how old you get, if you hear a certain song it can take you back to the exact same feeling you had when you heard it the first time. To me, a lot of Christmas songs you hear every year takes you back to a simpler time and fond memories.
Q: What was your favorite Christmas song as a kid?
A: I grew up listening to my Dad's music, which was a lot of rock 'n' roll. We didn't have a lot of Christmas music around the house. However, the band Chicago (yes, THAT Chicago) released a Christmas CD in the mid '90s that I still remember listening to and enjoying tremendously.