A&E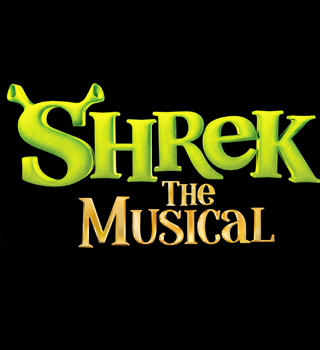 Published on March 22nd, 2014 | by Sioux City Now
0
Community Theater schedule includes Shrek, Dracula, Peter Pan
The Sioux City Community Theatre schedule has been announced for its 67th season, which runs in September through July 2015.
PETER PAN – Sept. 12 – 27, 2014
Join Peter Pan, Wendy, Michael and John in the high-flying timeless musical that will whisk you away to a place where dreams are born and no one ever grows up! Based on J.M. Barre's classic tale and featuring an unforgettable score, this is one of the most beloved family musicals of all time.
DRACULA – Oct. 23-31, November 1-2, 2014
This new adaptation restores the suspense and seduction of Bram Stoker's classic novel to the stage. Rich with both humor and horror, this play paints a wickedly theatrical picture of Stoker's famous vampire.
A TUNA CHRISTMAS – Dec. 11 – 21, 2014
Two actors play over 21 characters with dozens of costume changes and thousands of laughs. In this hilarious sequel to "Greater Tuna," it's Christmas in the tiny town of Tuna, Texas. Many colorful Tuna denizens appear and join the holiday fun.
RUN FOR YOUR WIFE – Jan. 29-31, February 1, 5-8, 2015
This British farce has had audiences rolling in the aisles. A taxi driver gets away with having two wives in different areas of London because of his irregular working schedule. Complication is piled upon complication as the cabby tried to keep his double life from exploding.
DIRTY ROTTEN SCOUNDRELS – March 13 – 29, 2015
Stylish. Sexy. Irreverent. "Dirty Rotten Scoundrels" (based on the 1988 film) centers on two con men living on the French Riviera, both competing at the fine art of stealing money from wealthy women. They attempt to work together but find that this small French town isn't big enough for the two of them.
SHREK THE MUSICAL – July 10 – 26
Based on the Oscar® winning DreamWorks animated film that started it all, "Shrek" brings to life the hilarious story of everyone's favorite ogre to dazzling new life on stage.
Season Tickets for Season 67 are on sale now and can be purchased at the Sioux City Community Theatre Box Office. For more information contact the box office at 712-233-2788.