Published on January 5th, 2015 | by Thomas Ritchie
22 awesome David Cook photos from the Hard Rock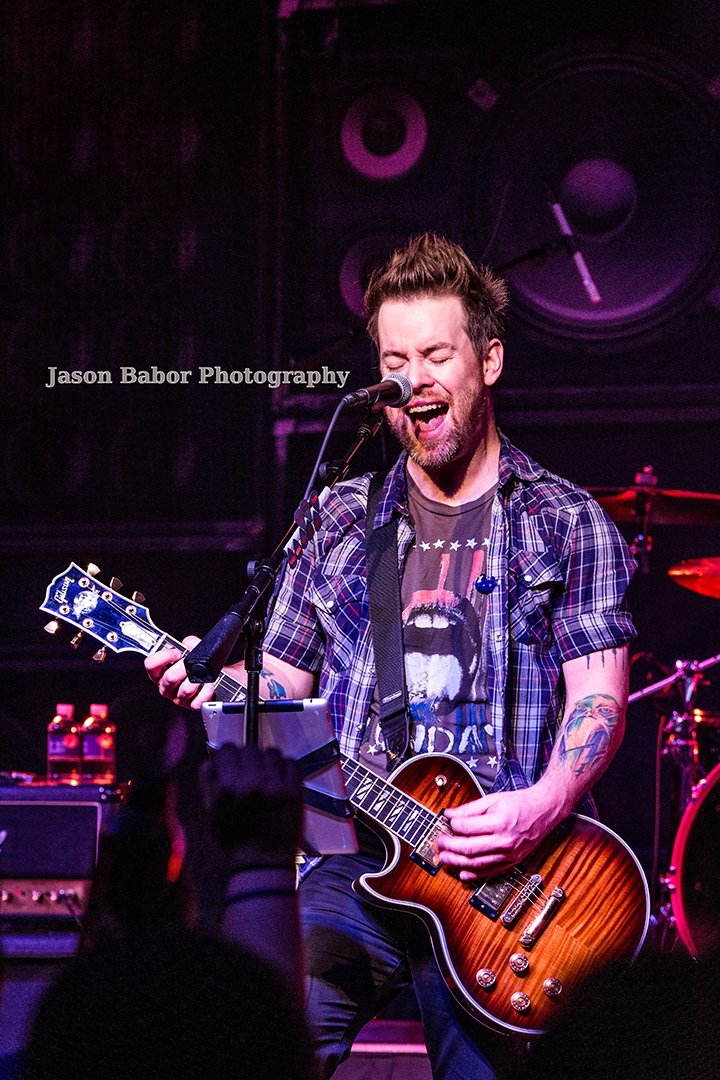 David Cook, winner of the Seventh Season of American Idol, is a talented rocker with fiery vocals and searing songwriting skills.
In the wake of Idol, Cook endured an emotional roller coaster marked by career highs mixed with the devastating personal tragedy of losing his beloved brother Adam to brain cancer.
He toured relentlessly and released his second RCA Records album, 'This Loud Morning', but when the dust settled, he found himself craving a major change. He discovered what he was looking for in Nashville's songwriting community and relocated to Music City in June 2012.
He brought his new sound to Sioux City on Friday, Jan. 2, when he played the Anthem stage at the Hard Rock Hotel and Casino.
And while Cook was a bit under the weather, his performance showed no signs of it. Cook left his fans sweating, despite the chill outside. All in all it was a night of great music and showmanship, both hallmarks of the popular rocker's shows.
Here is a gallery of David Cook photos by Jason Babor.
= =