Community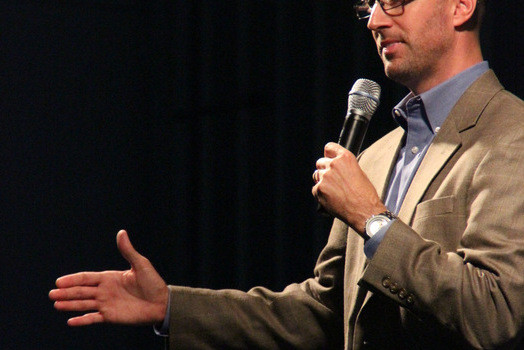 Published on November 15th, 2013 | by Sioux City Now
0
Iowa entrepreneur, author to keynote Business for Breakfast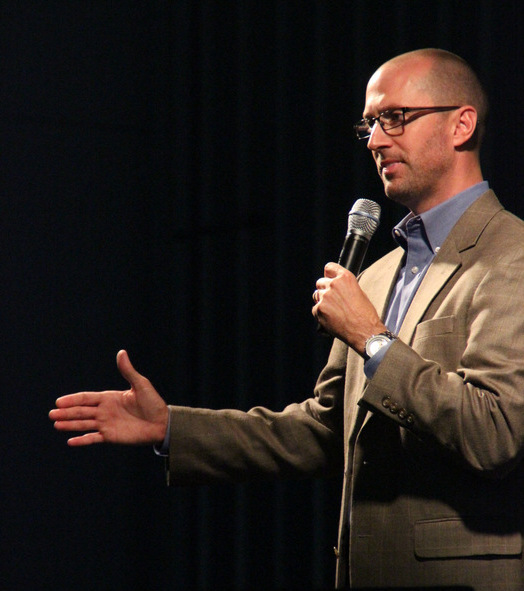 Adam Carroll, a passionate "financial literacy junkie", will share insight on entrepreneurship, networking and building a strong financial plan for you and your business at a Dec. 5 Business for Breakfast.
Carroll will discuss how to succeed faster by leveraging money, time, relationships and service with his presentation "Becoming a Super Connector: Secrets of the Truly Successful". The event is free, and is sponsored by the Sioux City Economic Development Department. IT begins at 7:30 a.m.
The Iowa native has numerous business interests. He founded National Financial Educators, is co-author of the book Winning the Money Game, and co-founded Succeed Faster Seminars for young people. He is currently working on a documentary about student loan debt in America called "Broke, Busted & Disgusted."
His passion for helping people succeed is based on the knowledge of certain fundamental principles of achievement that aren't taught in schools, are rarely taught at home, and are completely ignored in most workplaces.
In 2007, he opened the first socially responsible mortgage company in the state of Iowa. He is a highly sought-after speaker and consultant on the topics of financial education, networking, and entrepreneurship. He recently spoke at the Wire Me Awake entrepreneurial conference in Yankton.
Business for Breakfast is a networking forum for entrepreneurs, company executives, young professionals and students interested in emerging trends and topics.
The breakfast is sponsored by the Sioux City Economic Development Department, Iowa Small Business Development Center at Western Iowa Tech (SBDC) and Siouxland Economic Development Corporation (SEDC). A complimentary breakfast will be provided and RSVP's are encouraged by calling 712-224-5500 or emailing lbecker@sioux-city.org.
Find more on Adam Carroll at his website, www.AdamSpeaks.com.
Photo: Thomas Ritchie, Team Creative Fire