A&E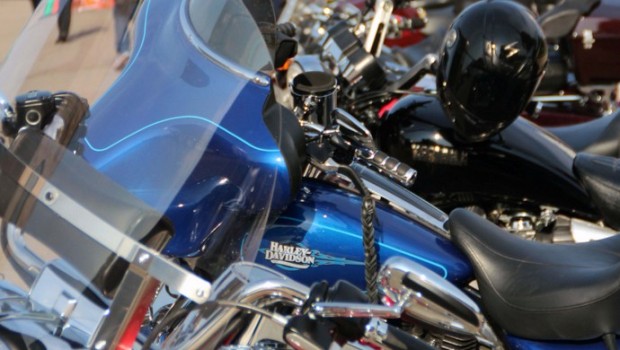 Published on June 17th, 2013 | by Sioux City Now
0
Photos: Awesome Biker Nights roars through downtown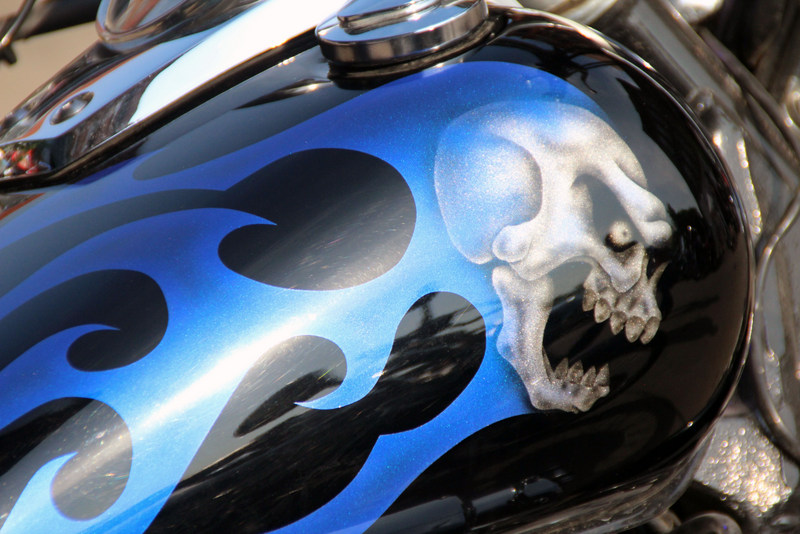 Awesome Biker Nights roared into downtown Sioux City Thursday night, promising a fun-filled weekend starting with the opening biker parade and kick-off party. The annual celebration of chrome and leather continued to bring in people from hundreds of miles away throughout the weekend. The event spanned from June 13-15 and included bikers, bike enthusiasts, bands, skateboarders and plenty of people watchers.
Awesome Biker Nights crews did warn families to leave the children at home, but there were bike lovers of all ages wandering the closed off streets to scope out the bikes – many with custom paint jobs and accessories. On the stage, headliners included Rick Springfield, Saliva and John Waite, among many others.
Awesome Biker Nights is a yearly event held the third weekend in June in downtown Sioux City. It attracts thousands of people to the heart of Sioux City, where Historic 4th Street is closed off to welcome the countless stream of two-wheeled fans.
Story and photos by Casey French, photographer and Graphic Artist in Sioux City for Team Creative Fire.